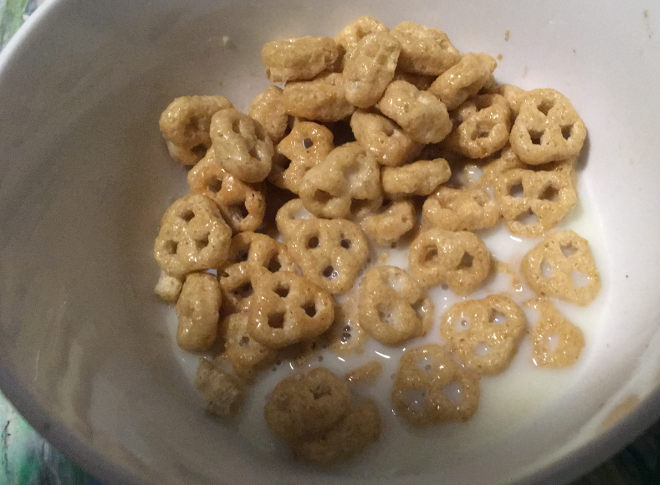 Soft Skull Press invites un-agented authors to submit complete manuscripts until 21st July 2021.
They describe themselves as "a home for projects that dissolve categories and hierarchies, provide an alternative to dominant narratives, and make room for new and unexpected ideas and feelings. We aim to create lasting and transformative relationships with writers, and to continually reimagine how a book can be written, published, and sold."
They publish adult literary fiction, nonfiction, poetry, and hybrid projects. At this time they are especially seeking and encouraging submissions from BIPOC writers and underrepresented voices of any race, gender, age, sexual orientation, religion, nationality, class, and physical or mental ability.
Authors of accepted submissions retain full copyright license to their work.
For your chance to be published by Soft Skull Press, upload your full manuscript and a statement of intent to their Submittable queue.
There is no submission fee.
In the 'cover letter' field, include:
A one-paragraph summary of your project
The total word count
A brief author bio
Your contact information
Please submit only one manuscript.
They welcome simultaneous submissions, but ask that if your work is accepted elsewhere, you withdraw your submission promptly.
They also advise: "Please send your work only if you feel it is ready to be read; we will not be accepting updated versions of the same work once submitted."
Find full submission details here.
Got an event, challenge, competition or call for submissions you'd like to draw attention to? Send an email to judydarley (at) iCloud (dot) com.