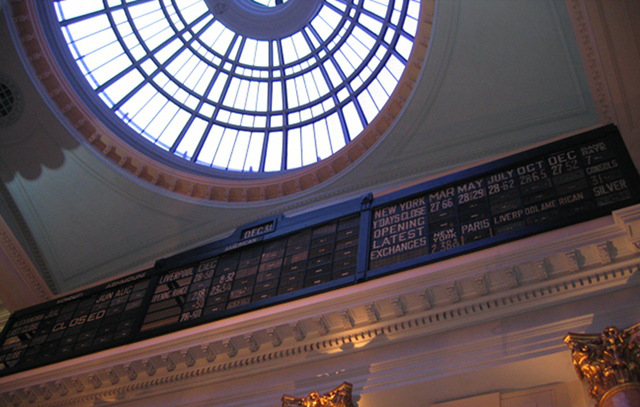 This year's Manchester Literature Festival promises a programme of buzzing, thought-provoking events celebrating writing in all its forms from 7th-22nd October.
Curated by Manchester Literature Festival Co-Directors Cathy Bolton & Sarah-Jane Roberts, this year's programme aims to revel in imagination, creativity and ideas, offering new perspectives from which to view a fast-paced and shifting world. 
Taking place at an array of Manchester venues, from Manchester Art Gallery and International Anthony Burgess Foundation, Central Library to Contact, HOME and The Lowry, the line-up this year includes Zadie Smith, Jeanette Winterson, Karl Ove Knausgaard, Linton Kwesi Johnson, Simon Armitage, Natalie Haynes, Annie Macmanus, Afua Hirsch, George Monbiot, Gaia Vince, Lemn Sissay, Lisa Nandy and artist Jeremy Deller. 
Author and founder of the Women's Prize for Fiction, Kate Mosse will hold a special 'How to Write Historical Fiction' Masterclass for the festival,l sharing what drew her to the genre, the inspiration behind her bestselling novels like Labyrinth, Sepulchre and The Burning Chambers, how she evokes convincing historical details and how to balance factual research with compelling characters and storytelling. 
Kate will also discuss her new novel, The Ghost Ship, and the real 18th century female pirates that inspired her in an In Conversation hosted by novelist Beth Underdown (The Key in the Lock). 
Novelist and memoirist Deborah Levy (The Cost of Living, The Man Who Saw Everything, Hot Milk) will be in conversation about her forthcoming novel, August Blue. Presented in partnership with the Centre for New Writing & Creative Manchester. 
Author Max Porter (Grief is the Thing with Feathers, Lanny) will perform a dramatic abridged reading from his new novel Shy with a live electronic score by musician Roly Porter. Presented in partnership with the Centre for New Writing & Creative Manchester. 
Turkish-British novelist Elif Shafak (The Island of Missing Trees)will discuss some of the writers and poets that have influenced and inspired her, some of the books she returns to regularly for pleasure or guidance and her own life-long passion for reading, writing and storytelling. 
There will also be new commissions to experience.
To mark Manchester Art Gallery's 200th anniversary, MLF and the gallery have co-commissioned award-winning poet Jason Allen-Paisant (Thinking with Trees, Self-Portrait as Othello) to create a new trio of playful and sensual poems inspired by paintings and garments in the gallery's collection. 
Icelandic novelist, poet and lyricist Auður Ava Ólafsdóttir (Animal Life, Hotel Silence, Miss Iceland) returns to the city to share new fiction inspired by her recent Writer's Residency in Manchester. Presented in partnership with Manchester UNESCO City of Literature, John Rylands Research Institute and Library and Creative Manchester. 
Talented young writers from Manchester, Aalborg and Aarhus, Billie Meredith, SAF-S2E, Cassandra Marie Geyti, Silas Toft, Marie Laurberg Nielsen and Selina Rom Andersen, will present new poetry inspired by explorations of each other's cities as part of the Cities Untold residency project. 
Find the full MLF line-up and download the brochure at manchesterliteraturefestival.co.uk.
Got an event, challenge, competition or call for submissions you'd like to draw attention to? Send an email to judydarley (at) iCloud (dot) com.