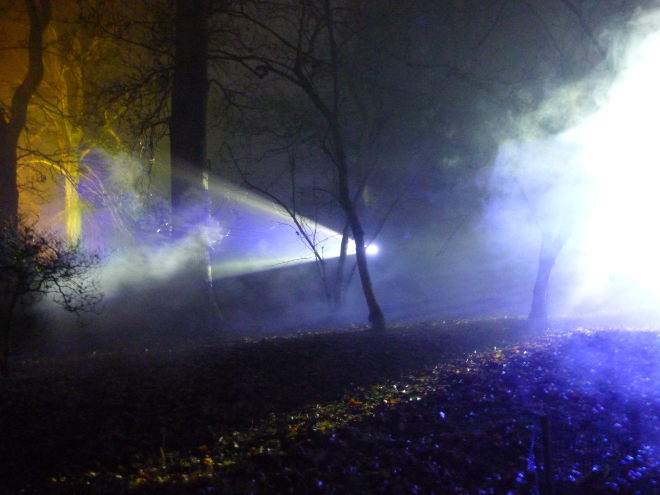 You may have spotted a call for Dusk-themed stories and poetry on here in October. The call came via micro publisher Arachne Press, who are hosting the fourth annual Solstice Shorts Festival – an evening of stories, poems and music – this December.
Everyone who submitted and were selected should have been informed by now. Congratulations!
Excitingly, for the first time the Solstice Shorts Festival will take place across the UK.
Over the years the event has become so popular that for 2017 it will happen in multiple venues.
"On 21st December, Dusk starts in the UK in the far North East (Shetland at 16:53 and finishes in the far South West (Cornwall) at 18:21, taking between 40 and 50 minutes depending where you are," says Cherry. "We want the performances to match this exactly, and to have a live link up (Facebook, Youtube…) – so that Cornwall wouldn't start reading until Shetland had almost finished (supposing we can get someone in Shetland interested) and all the other performances will overlap, so that somewhere in the ether we are all reading/singing together, like a murmuration of starlings."
The stories and poems to be performed are all inspired by dusk, which Cherry describes as "the last 'official' segment, when the sun is down, but there's still a lingering light in the sky, through to out and out night."
There will also be traditional and modern music at each venue. It sounds likely to be a magical, creative way to mark the solstice!
Find full details of what's happening where and how you can help at arachnepress.com.