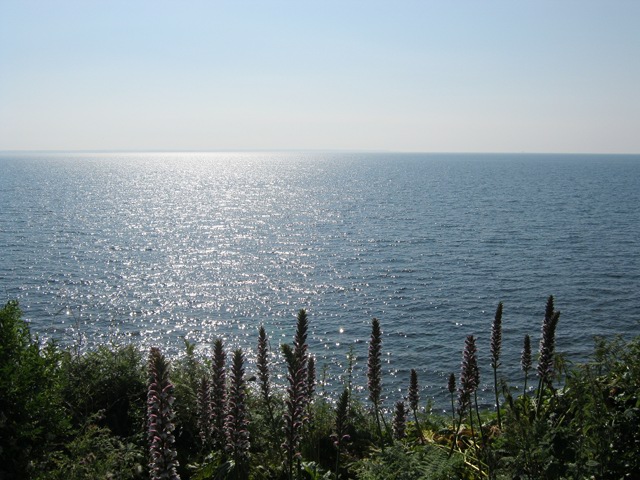 Fancy a glorious train journey to Penzance? From July 5-8 2023, Penzance LitFest will host flocks of authors, poets and performers, including Raynor Winn, Lucinda Hart, Scot Pack, Kate Mosse and Tim Hannigan, plus Wyl Menmuir talking about his passion for the ocean, which inspired his first venture into full-length, non-fiction, The Draw of the Sea (which won the Roger Deakin Award from the Society of Authors).
Take a performance poetry workshop with Megan Chapman, get to grips with publishing PR with Becky Hunter, or gain insights into book-to-stage adaptations with director Nick Bamford, author Mary Oliver, with scenes performed by actor Kate Edney.
From classic poetry and coastal myths to modern conservation stories, there will be plenty to whet your appetite.
Perched on the south-westerly tip of England, Penzance boasts the most westerly mainline railway station in the UK and is easy to reach by train from London, the Midlands and Scotland. Why not bring a notebook or sketchpad and turn your journey into a creative residency-in-motion?
Find the full programme and book here.
Got an event, challenge, competition or call for submissions you'd like to draw my attention to? Send me an email at judydarley (at) iCloud (dot) com.