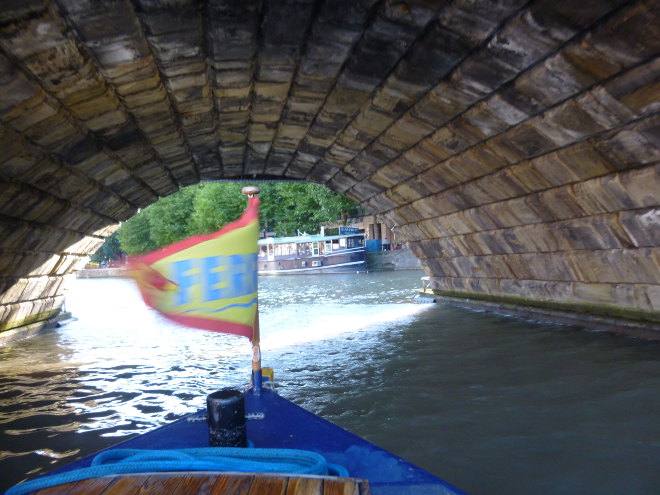 For its grand ten-year anniversary, Bristol Festival of Literature is taking its celebration of the written words and going digital by hosting the entire festival via Zoom.
An array of literary events, all of which are free to attend this year (although donations are encouraged), will take place between 10th and 25th October 25th, entirely accessible from your living room.
"The festival has a policy of using unusual places and going out into the community," says Jari Moate, one of the founders. "So we have a lot of experience of working with venues, but doing everything on Zoom is entirely new to us. I'm sure we will have a few adventures along the way!"
As always, the grassroots festival is offering opportunities for local authors to show off their stories, but is taking advantage of the online element by casting its net further afield. On Saturday 24th October, authors from Georgia will be joining the Festival to discuss the evolving literary scene in their country and to share experiences with British authors.
Events kick off on Saturday 10th October with the Bristol Short Story Prize Awards, offering your the chance to writers, agents, publishers and literature lovers from around the world as the Bristol Short Story Prize reveals the winner of its 13th annual competition.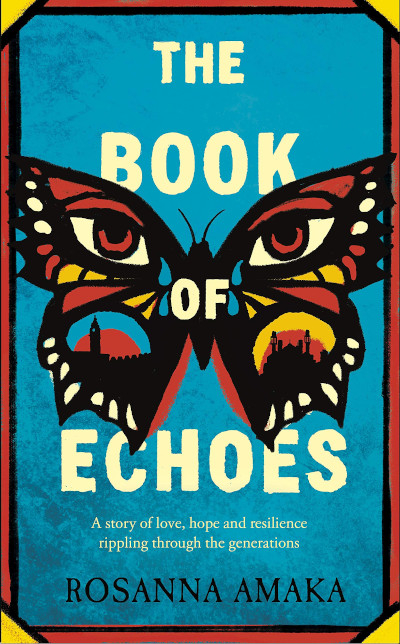 A week later the festival proper begins on ​Friday 16th October with highlights including Rosana Amaka in Conversation with novelist Dr Sanjida O'Connell as they discuss Amaka's powerful debut novel The Book Of Echoes.
​On Saturday 17th October, you can take part in The Bristol Festival of Literature 2020 Writers' Retreat and book a sessions with an industry expert to help you pursue dreams of publication.
​Also on Saturday 17th October, Poets 4 The Planet will perform thought-provoking poetry responding to the climate crisis.
​On Sunday 18th October you can carry on the climate crisis theme in a more proactive way with Imagine: Writing Bristol's Future. Bristol Climate Writers will guide you through using creative techniques to explore and interpret issues based around climate changed seeking solutions for a sustainable Bristol.
​On Monday 19th October, find out more about the abolitionist movement in Bristol with Colston: Fact And Fiction with Roger Ball, Mark Steeds and Ros Martin.​
On​ Thursday 22nd October, discover Landscapes: A showcase of work by The Diverse Creative Writing Group when  members of the Diverse Creative Writing Group for adults with Autistic Spectrum Condition.
​Also on Thursday, learn to craft short poems in response to your dreams with Dream Haiku with Asha Sahni and gain an insight into challenging the status quo with Novel Nights: Taking Risks As A Writer with Julie Cohen, hosted by David Lloyd.
Friday 23rd October brings Stories of Strong Women – Inspirational Female Authors, in which Jane Duffus, Elle Spellman and Heather Child with discuss trailblazing women writers, and a chance to see the UK's hottest spoken word/performance/slam/stand up poets at Burning Eye Presents.
​​Finally, ​Story Sunday – The Great Escape with Just Write Bristol will offer showcase of original fiction written and performed by local writers.
For the full programme and to book your spots before they all disappear, visit https://www.bristolliteraturefestival.org/2020-festival-programme.
Got an event, challenge, competition, new venture or call for submissions you'd like to draw my attention to? Send me an email at judydarley (at) iCloud (dot) com.