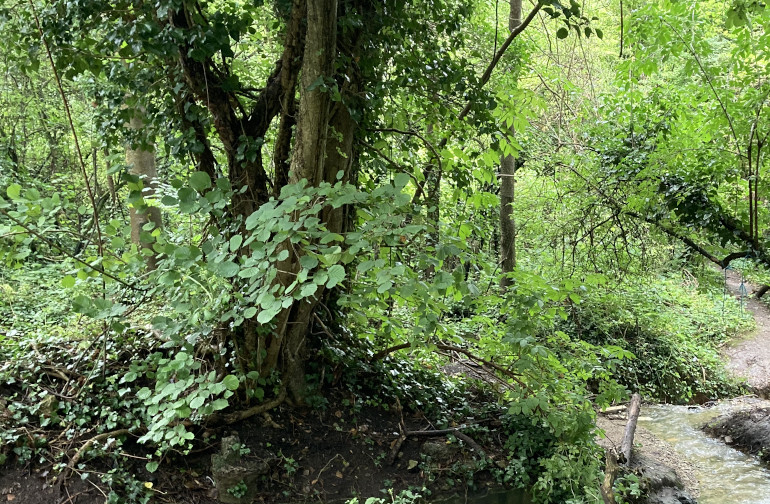 The Green Stories' team invites you to create an eco-Superhero for their latest creative competition.
They say: "'Saving the world' is the basic job description of most superheroes, but who on Earth is going to help 'save the planet'? Maybe that's where you come in! As part of the Green Stories Competition, this contest challenges you to create an uplifting short story of superheroes that respond to climate change."
Your target audience should be teens and young adults who enjoy watching superhero films.
The winner will receive a £500 prize, plus a scene from their winning story will be turned into a one-page comic strip, created by a professional artist.
The competition is free to enter.
The deadline is 15th April 2023. Entries should be no longer than 2,000 words, excluding title.
Imaginative prompts
What kind of superpowers would your heroes have?
What are your own experiences of climate change (and extreme heat) in the countries you've lived in? 
Are there any personal/ emotional barriers to your own efforts to address climate change in real life? Would your own heroes face similar challenges? 
What are the personalities of your heroes? What are their virtues and limitations? What about their backstory and occupation? 
How will they attempt to reduce, or adapt to, climate change (and extreme heat)? Will your audience be able to do similar in their own lives?
Which solutions will you include in the story? If possible, draw on the information provided below *. Will technology help or hinder their goals?
Will the character(s) take political action? If so, how effective would their campaigns/ activism be in addressing their fears for the future?
Is your story entertaining enough for the target audience?
If you have not lived in a country that's particularly vulnerable to the climate crisis, are you able to listen to the experiences of people that have? 
You can download a free anthology of climate solution stories to inspire you here. You may also find the associated webpages a useful resource: https://www.greenstories.org.uk/anthology-for-cop27/solutions/.
The Green Stories website is packed with information on the topics they'd like you to consider, ranging from practices such as the sharing economy to advances such as nanotechnologies and green transport.
For full details of prizes and how to enter from 1st April, visit www.greenstories.org.uk/upcoming-competitions/superhero-competition/ 
Got an event, challenge, competition or call for submissions you'd like to draw attention to? Send me an email at JudyDarley (@) iCloud (dot) com.