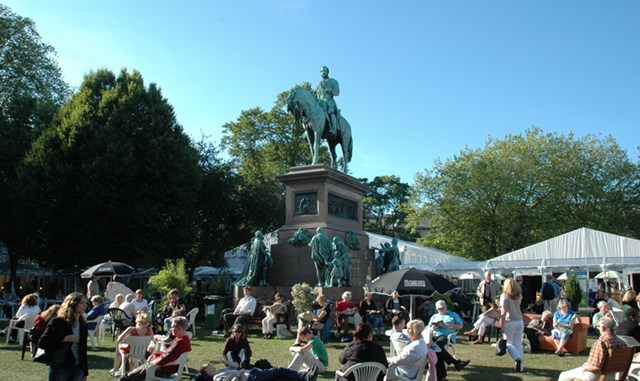 This year's Edinburgh International Book Festival is on from 15th-31st August, with more than 100 free online events bringing writers and thinkers to an avid lit-loving audience. Topics will include everything from the climate crisis and race to the best fresh poetry from across the globe.
They say: "Take a journey of discovery through fact, fiction, poetry, personal stories and world affairs."
The festival attracts 900 authors from over 60 countries, including novelists, poets, scientists, philosophers, sportsmen, illustrators, comic creators, historians, musicians, biographers, environmentalists, economists, Nobel and Booker prize-winners and more.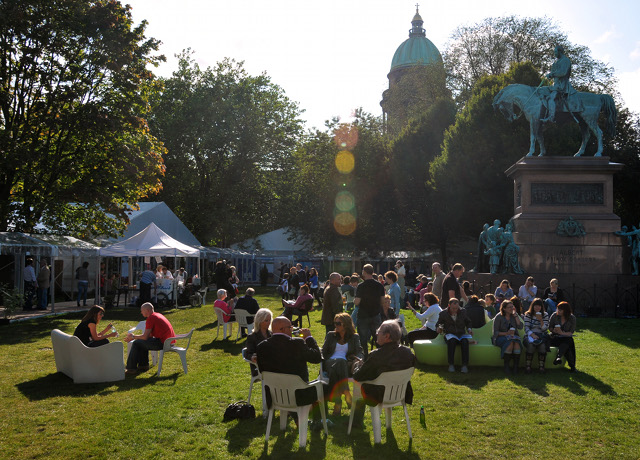 This year, inspiration will come from award-winning Indian author, citizen and activist Arundhati Roy (making her first appearance in Edinburgh in conversation with Scotland's First Minister Nicola Sturgeon), Benjamin Zephaniah, Kate Atkinson, David Nicholls, Joanne Harris, Mark Haddon and Roddy Doyle. Don't miss Branko Milanovic being interviewed by former Prime Minister Gordon Brown and Eddie Izzard talking about his audio recording of Dickens' Great Expectations.
Authors launching new novels at the festival include Salman Rushdie, Tracy Chevalier, Ann Cleeves and Deborah Levy.
"Stories are devices that help humans make sense of a complex world," says Book Festival Director Nick Barley. "Whether we're listening to scientists and politicians or mythmakers and poets, to understand the world around us We Need New Stories. Our audiences tell us that the conversations taking place on stage at the Book Festival have fired them up, got them thinking in new ways, kick-started new interests and even inspired life changes. We hope you'll join us, no matter who you are or how far you've travelled, in this incredible community of ideas."
Find full details of the Edinburgh International Book Festival.
SaveSave
SaveSave
SaveSave
SaveSave