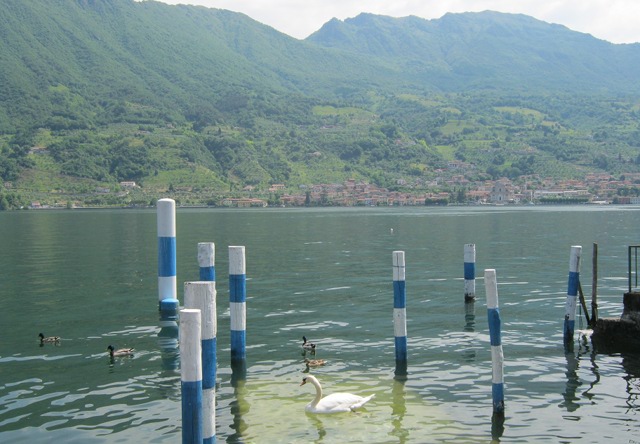 There's still time to enter the Poetry on the Lake Competition with a closing date of 15th April 2018.
There are three categories:
Silver Wyvern (all forms, max 42 lines).
Short poems (max 10 lines).
Formal (for traditional set rhyme and/or metre patterns only, max 40 lines).
The best poem in any category written on the theme of 'cinema' will receive £100.
Fred Johnston is the Silver Wyvern adjudicator. Kevin Bailey adjudicates the short and formal poems.
Prizes range from €100 to €500. Interestingly, all fees are donations to the organisation and events of Poetry on the Lake, so while there is a suggested amount, they add: "If you genuinely can't afford the fee, just send what you can. Of course, if your bank manager kisses the ground when you walk in, please donate generously."
Find full details at www.poetryonthelake.org.
Got an event, challenge, competition or call for submissions you'd like to draw my attention to? Send me an email at judydarley(at)iCloud(dot)com.
SaveSave
SaveSave
SaveSave
SaveSave