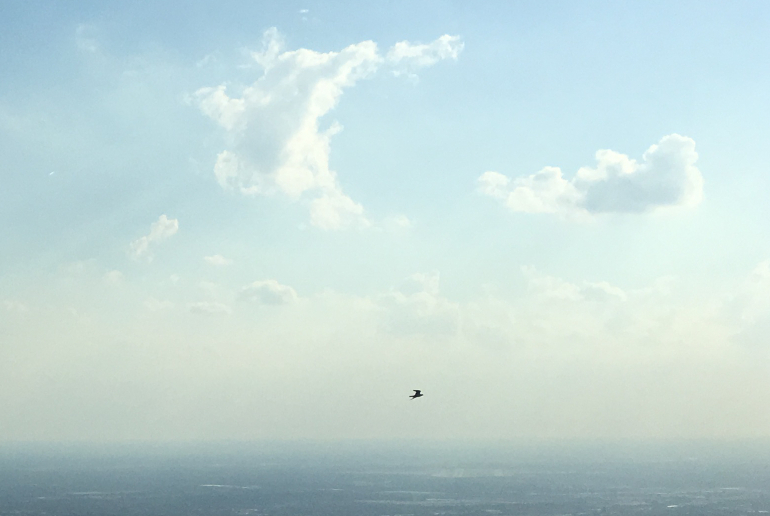 I'm excited to share the news that I've been appointed Flash Fiction Editor at Reflex Press.
I'll be managing all the flash fiction submissions submitted for publication on the publishing house's website. I've already received some fantastic submissions and am eagerly anticipating plenty of other mini masterpieces!
I want to read work that moves me, startles me, and, most of all, makes me think: 'Wish I'd written that!' A skilful flash fiction writer can condense a whole novel into a paragraph, and leave you feeling you've absorbed a whole novel in a few moments. I'm hoping to discover entire worlds coiled into a few carefully chosen words.
Find full details here: https://www.reflex.press/introducing-our-new-flash-fiction-editor-judy-darley/