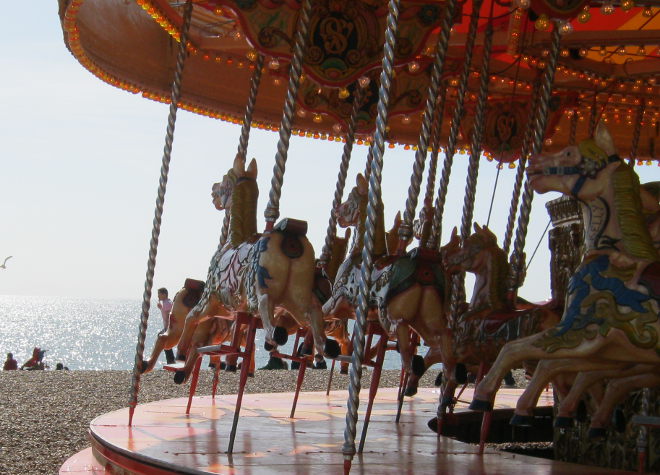 Until 16th May 2021 the SmokeLong editors invite you to submit your most powerful compressed work for them to consider inclusion in their June double issue. Authors of chosen micros are guaranteed $100, but you could win much more. In this competition you  have the opportunity to enter one, two, or up to four micros.
The Judging
All entries are read blind by the SmokeLong editors. You will probably receive a reply within two weeks if we have decided to pass on the story. If they take longer than two weeks, be encouraged. This means it's likely that your story has made it through to the second round of judging.
Your story must be no more than 400 words long, not including the title. If you are entering two or more micros, submit all your entries in one document.
Entries must be written in English or accompanied by an English translation. The story will be judged on the English text as well as the word count of the English text. Translator and author will split the prize money equally.
Fiction, non-fiction, and hybrid narratives are considered. Though line between prose and poetry is often a blurry one especially in micro narratives, bear in mind that SmokeLong does not consider poetry.
All identifying information must be removed from your story, with your name and contact details included only in your cover letter.
Their final guideline is quite simple: write something you love.
The Prizes
Grand Prize: $1500
Second Place: $500
Third Place: $300
Finalists: $100
All placed stories will be published in the June 2021 issue of SmokeLong Quarterly.
A long list and a shortlist will be announced.
Entry Fees
$6 for one micro
$10 for two micros
$16 for up to four micros
Before you enter
I highly recommend that before submitting your words, you devote some time to reading the kind of stories SmokeLong publishes. The editors have a very specific tastes in micro tales – sharp edges polished thin enough to see sunlight through are definitely preferred.
Find the full guidelines and enter here: http://www.smokelong.com/the-smokelong-grand-micro-contest/
Got an event, challenge, competition or call for submissions you'd like to draw my attention to? Send me an email at judydarley (at) iCloud (dot) com.