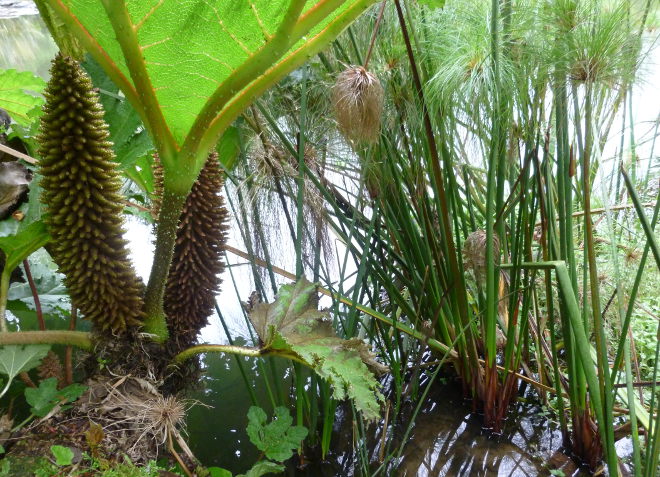 Wasafari magazine invites submissions of Poetry, Fiction and Life Writing for its New Writing Prize. Each category offers a top prize of £300 plus publication in Wasafiri.
The competition is open to anyone worldwide who has not published a complete book in their chosen category.
Entries for Fiction and Life Writing should be no longer than 3,000 words, and Poetry submissions should comprise no more than five poems.
The closing date is 5pm GMT on 13th July 2018. Prize winners will be announced on 25th October, 2018.
Entries cost £6 each.
Find full details of how to enter at www.wasafiri.org.
Get a feel for the kind of thing Wasafari likes, read Anubha Yadav's short story, The Beauty of Reality.
This year's judges are include Malika Booker, who will be judging the poetry, Kerry Young, who will be judging the fiction, and Elleke Boehmer, who will judge the life writing category. Wasafiri Editor-in-Chief Susheila Nasta will chair the judging panel.
It's worth bearing in mind the international ethos of the magazine. 'Wasafiri' is Kiswahili for 'travellers' and, as the Editor explains, "the name was chosen because many of those who created the literatures in which [Wasafiri was] particularly interested … have all in some sense been cultural travellers either through migration, transportation or else, in the more metaphorical sense of seeking an imagined cultural 'home.'"
Got an event, challenge, competition or call for submissions you'd like to draw my attention to? Send me an email at judydarley(at)ICloud(dot)com.
SaveSave
SaveSave
SaveSave