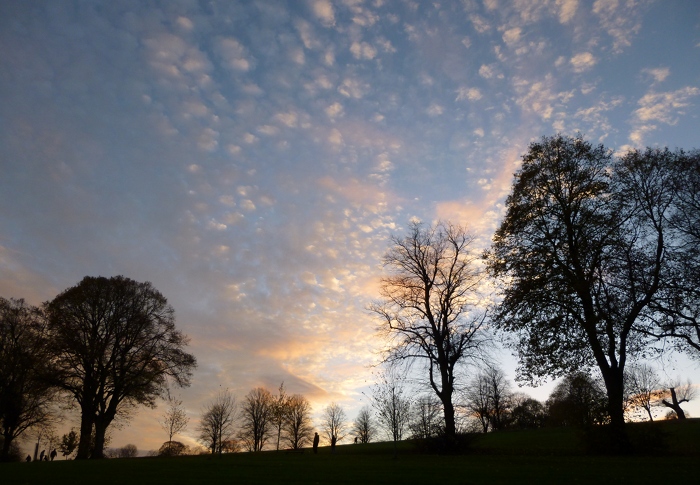 This annual competition is one of my favourites on the literary calendar. There's no theme for you to base your story on – all you have to do is make sure you're registered with the website www.writersandartists.co.uk, that the subject line of your email reads 'W&A Short Story Competition 2019' and that you send it to waybcompetitions@bloomsbury.com.
Your story must be no more than 2,000 words long. The closing date for entries is midnight on Wednesday 13th February 2019.
The winner of the competition – along with two runners-up – will be announced on the W&A blog pages in March 2019.
Entry is free, but don't forget to register before submitting your story.
This year's judge is Alysoun Owen, a publisher with over 20 years' experience as a commissioning editor and through running her own publishing consultancy business. She has been the Editor of the Writers' & Artists' Yearbook and the Children's Writers' & Artists' Yearbook for five years and is a regular speaker on how to get published at literary festivals and writer events.
Prizes of this writing contest
Find full details and competition rules at www.writersandartists.co.uk/competitions.
SaveSave