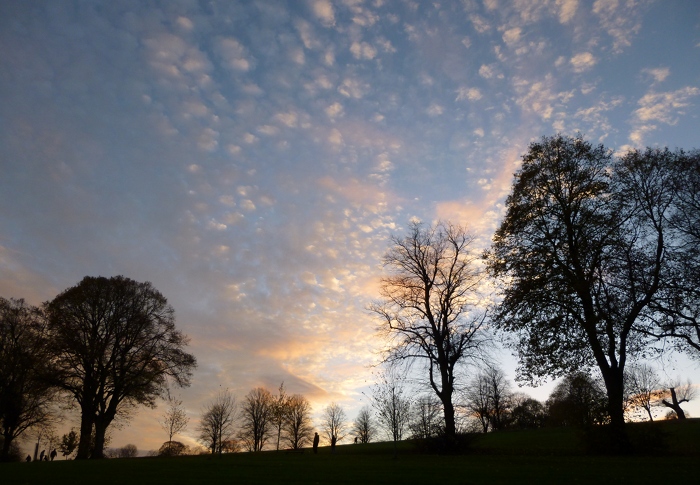 This annual competition is one of my favourites on the literary calendar. There's no theme for you to base your story on – all you have to do is make sure you're registered with the website www.writersandartists.co.uk, that the subject line of your email reads 'W&A Short Story Competition 2021' and that you send it to waybcompetitions@bloomsbury.com.
Your story must be no more than 2,000 words long. There is no theme this year, so let your imagination run free! The deadline for entries is midnight BST on 12th February 2021.
The winner of the competition – along with two runners-up – will be announced on the W&A blog pages in March 2021.
Entry is free, but don't forget to register before submitting your story.
Prizes of this writing contest
Find full details and competition rules at www.writersandartists.co.uk/competitions.
Got an event, challenge, competition or call for submissions you'd like to draw attention to? Send me an email at JudyDarley (@) ICloud (dot) com.
SaveSave