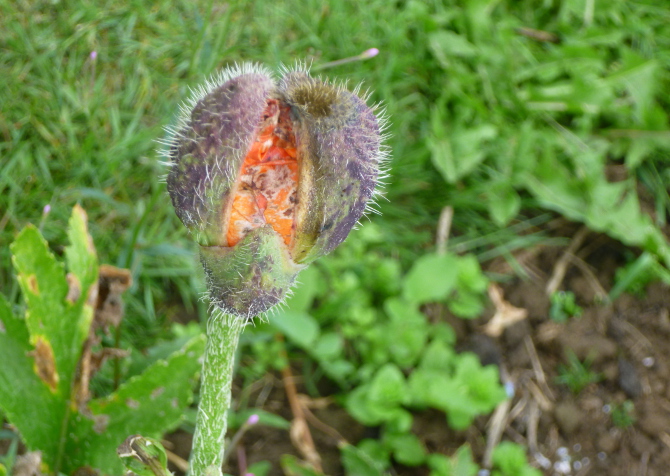 The Lucy Cavendish College Fiction Prize 2022 invites entries from women over the age of 18 who have written a novel "that marries literary merit with unputdownability."
Deadline for low-income writers' submissions: 12 noon on Wednesday 9th February 2022.
Deadline for paid submissions: 12 noon on Friday 11th February 2022. 
The judges say they're equally open to literary fiction and genre fiction, as well as to young adult fiction and children, providing they are primarily word-based.
Your submission must be previously unpublished, and you must not have had other full-length novels published. However, having short stories, poetry, non-fiction or picture books published previously does not exclude you.
To be considered, you need to submit the first 40 to 50 pages of the novel via the online form and a three to five-page synopsis of the remainder. Authors must not have agent representation at the time of submission.
The entry fee is £12. Sponsored entries for low income writers are available – simply tick the appropriate box on the entry form. You will need to be able to provide proof of financial eligibility such as: Jobseeker's Allowance; Disability Benefit; Income Support; Working Tax Credit; proof of being a full-time student; Housing Benefit; proof of being a full-time carer.
All shortlisted entrants will be offered a one-to-one consultation, editorial feedback and advice on the marketability of their work from PFD literary agency.
In addition, the 2022 winner will receive a cash prize of £1,500.
Shortlisted applicants will also be invited to the prize-giving ceremony where they will have the chance to meet and mingle with industry specialists.
Jackie Ashley is chair of the judging panel.
For full details, visit www.fictionprize.co.uk, and make sure you follow the competition Terms and Conditions.
Got an event, challenge, competition or call for submissions you'd like to draw attention to? Send me an email at JudyDarley (@) ICloud (dot) com.