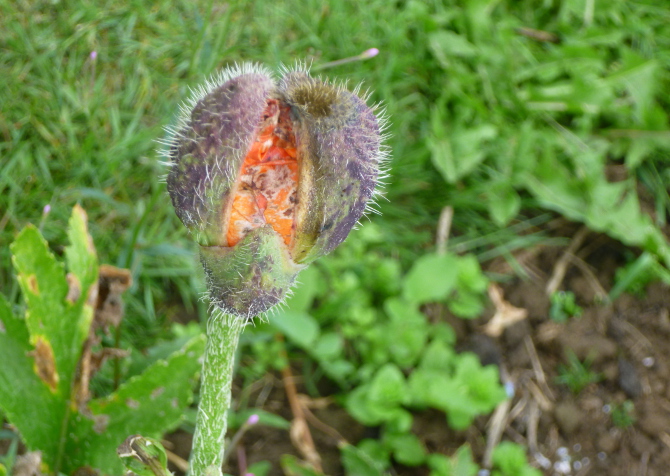 The Lucy Cavendish College Fiction Prize 2019 invites entries from women over the age of 21 who have written a novel "that marries literary merit with unputdownability."
The judges say they're equally open to literary fiction and genre fiction, as well as to young adult fiction and children, providing they are primarily word-based.
Your submission must be previously unpublished, and you must not have had other full-length novels published. However, having short stories, poetry, non-fiction or picture books published previously does not exclude you.
To be considered, you need to submit the first 40-50 pages of the novel via the online form and a five to ten-page synopsis of the remainder.
The entry fee is £12.
All shortlisted entrants receive a half-hour one-to-one consultation and editorial feedback from PFD literary agency. In addition, the 2019 winner will receive a cash prize of £1,500.
Shortlisted applicants will also be invited to the Annual Fiction Prize dinner at Lucy Cavendish College, Cambridge, on Thursday 23rd May 2019.
Find out about previous winners.
For full details, visit www.lucy-cav.cam.ac.uk/fictionprize/how-to-enter, and make sure you follow the competition Terms and Conditions.
The closing date for entries is 12 noon on Friday 8th February 2019.