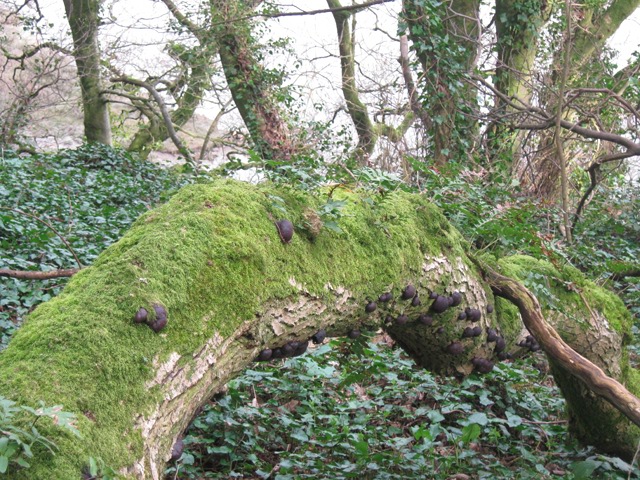 The Bridport Prize, one of the UK's most prestigious writing competitions, is currently seeking submissions of short stories, flash fiction, poems and debut novels.
The deadline for all competition entries is 31st May 2020.
Poems may be up to 42 lines in length. The entry fee is £10. The winning poet will receive £5,000.
Short stories may be up to 5,000 words long. The entry fee is £12. The winning short story writer will receive £5,000.
Flash fiction may be up to 250 words long. The entry fee is £9. The winning flash fiction writer will receive £1,000.
Novel extracts may be up to 8,000 words long. You must also supply a 300-word synopsis, which should be the first page of your entry. The fee is £20.
First prize is £1,500 plus mentoring by The Literary Consultancy and consultations with literary agent AM Heath and publisher Tinder Press.
Judges
Emma Healey, author of Elizabeth Is Missing, will judge novel submissions.
Mimi Khalvati, founder of The Poetry School, will judge poetry submissions.
Novelist and playwright Nell Leyshon will judge short story and flash fiction submissions.
Don't forget to check out the resources section of the Bridport Prize website.
Find full details and enter your creative works at www.bridportprize.org.uk.
Got an event, challenge, competition or call for submissions you'd like to draw my attention to? Send me an email at judydarley(at)iCloud(dot)com.