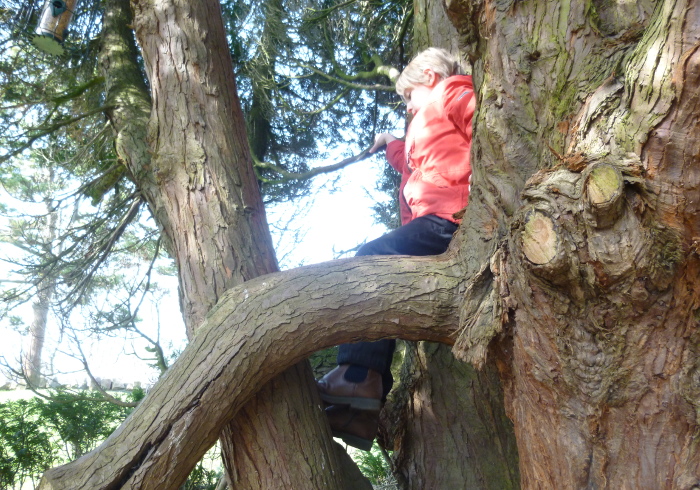 The Searchlight Writing for Children Awards 2022 are open for entries.
There are two competition categories: Best Picture Book (text only) and Best Novel Opening for Children or Young Adults.
Picture Books category
Your picture book should be no more than 500 words long.
The winner will receive £500.
Winners in this category will be chosen by BBC Children's Writer and Director Kayleigh Keam.
The entry fee is £9 for a picture book.
Novel Openings category
Novel Openings should be for ages seven to eighteen and should be 1,200 words long (you don't need to have completed your novel).
The winner will receive £1,000.
Winners in this category will be chosen by Literary Agent Amber Caravéo of Skylark Literary.
The entry fee is £14 for a novel opening.
The top ten entries in both categories will feature in The Winners' Collection, a book which is sent to literary agents and publishers to help your work get noticed.
These entries will also be included along with author biographies in the Winners' Gallery on the Searchlight Awards' website, which agents, publishers, friends and family can access, as well as in the annual Searchlight Awards' Anthology, which features the best entries from all Searchlight Awards competitions in the last year.
The closing date for both categories is 22nd August 2022.
Results will be published on 27th January 2023.
For full details, visit www.searchlightawards.co.uk.
Got an event, challenge, competition or call for submissions you'd like to draw attention to? Send an email to judydarley (at) iCloud (dot) com.