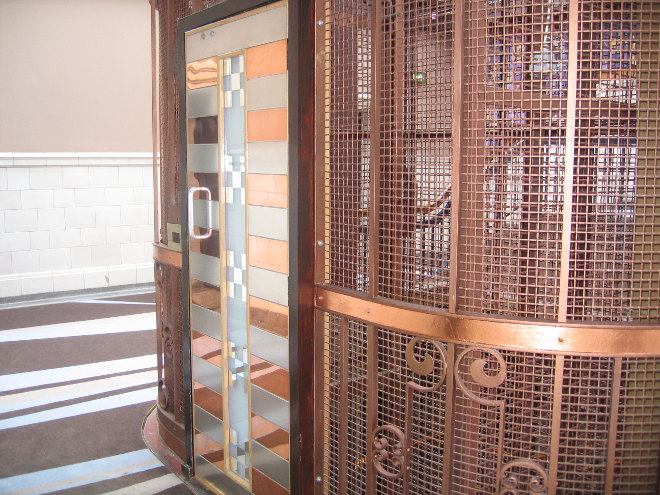 I'm pleased to share the news that my short story Elevated Truths has been published by Fictive Dream magazine.
The story explores the changing relationship between a father and daughter over a number of years, as well as the lies we tell and pretend to believe for comfort's sake. It also focuses quite a lot on lifts, which fascinate and scare me in equal measure!
The seeds of this story began way back in 2016, with this writing prompt. Two years' on, I actually sat down and began to write it down. Funny how long the germination process can take sometimes.
Here's an excerpt from the story's final section.
The elevator doors ping open.
"It's me!" I yell, fake-cheerful, as I let myself into the flat. I go straight into the kitchen and open the fridge door, blocking my view to the living room. That way Dad will have time to get from couch to bedroom and pull on proper clothes if he's still in his pyjamas.
There are cherry tomatoes wizening in the salad drawer, and a Peach Melba yogurt only one day past its sell-by-date. I grab it.
"All right, love?" Dad asks, sidling into the room.
'How's the writing going?" I ask, spooning a small orange mountain into my mouth.  
"Oh, great, making real progress." Dad's eyebrows pinch outwards and down.
I used to think that movement showed he was lying, but I've come to understand it means he's trying to convince himself that what he's saying is true. A subtle difference.