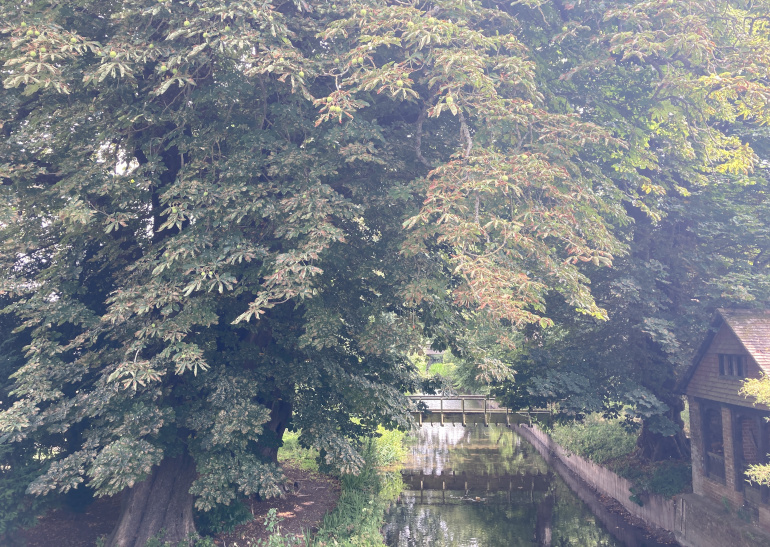 Chestnut Review launched its first ever Prose Chapbook Contest in 2021 and is keeping up the trend for 2022. Editor Maria S. Picone invites you to submit any kind of prose manuscript, whether that's fiction, CNF, or hybrid forms. A single powerful story is as welcome as a series of vivid flashes.
Submissions are open until 1st September 2022,
Maria S. Picone says: "We are looking for smart, daring manuscripts that overtake us, break us, and rebuild us with beautiful language. We welcome all forms of prose manuscripts: fiction, CNF, or hybrid. Hit us with one powerful story or delight us with a series of flash. Blur genres or stay true to form. Surprise us. Challenge us. Manuscripts with more than one piece should feel cohesive and coherent."
The manuscript's length should be between 5,000 and 12,000 words in total, which amounts to approximately 20-30 pages.
The winner will receive $600 and 20 copies of their published chapbook. Chapbooks will be published through Chestnut Review via a print-on-demand provider. The winner will earn 30% royalties, distributed annually on all copies sold.
The winning chapbook will be advertised in Chestnut Review and on social media, and will be featured for sale on Amazon.com and via https://chestnutreview.com/.
The winning author will be interviewed in a feature in the Summer 2023 issue of Chestnut Review.
Find full details here: chestnutreview.com/contests/
Got an event, challenge, competition or call for submissions you'd like to draw attention to? Send an email to judydarley (at) iCloud (dot) com.