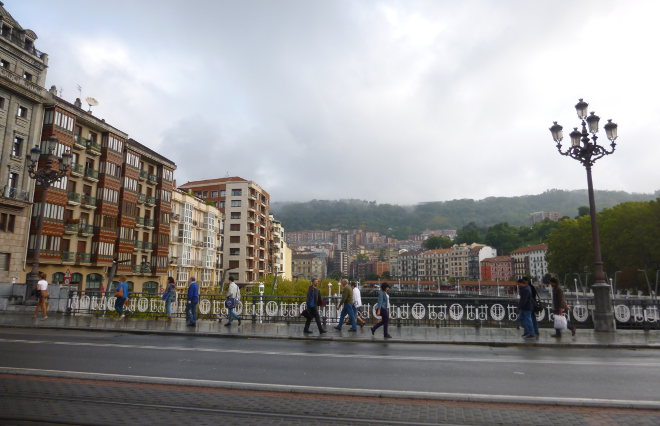 Flight Journal is calling for short story writers to submit their micro fiction up to up to 500 words in length. The chosen writers will receive £25 and have their work professionally published.
The theme for the issue is The City: Isolation and/or Togetherness.
"We would like to read a range of voices and tones, particularly those which can move or amuse (or both!). Everything else is left completely open for you as a writer to interpret," say editors Marianne Tatepo, Sara Jafari and Shreeta Shah. "In some instances we may choose works that we would like to develop with the author through one-to-one conversations and edits. Please bear this in mind when submitting your stories."
Rules

Published and unpublished writers are both welcome. Any genre or style is welcome.
Your work must be no more than 500 words long (the emphasis for Issue 3 is on micro fiction), and should not have been published before – on your personal blog, other websites, or in print.
Flight Journal accepts submissions written in English from anywhere in the world (however, you must have a UK bank account for payment).
Only one story per submission.
Your work must be submitted as a Word document.
Submissions will be judged 'blind' so please do not include any biographical information or your name within the text, or with your submission.
To enter please submit your story via Submittable by clicking here. 
The deadline is 31st October, 11.59pm (as in the last minute of that day).
I spotted this opportunity on the excellent Short Stops.