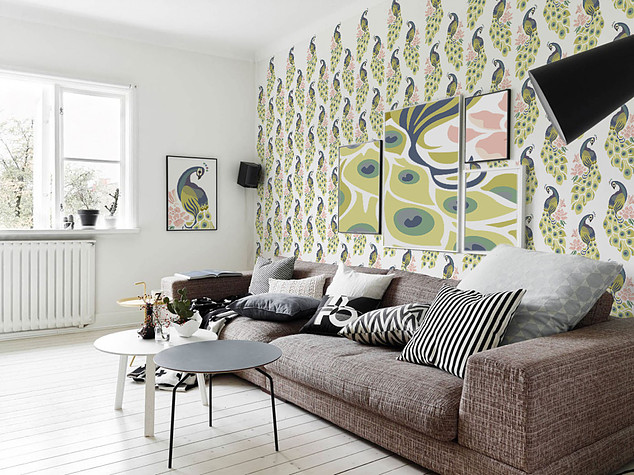 With things taking a turn for the worse recently, I'm increasing impelled to retreat into my own imagination and, frankly, pretend this isn't happening. In my head I can surround myself with things I find beautiful and quietly edit out anything that scares me. I know it's not real, but that doesn't make it any less enticing.
Artist Nadia D Manning has come up with a rather more tangible solution. Okay, she can't undo the judgements and votes of others, but she can make your surroundings far more appealing.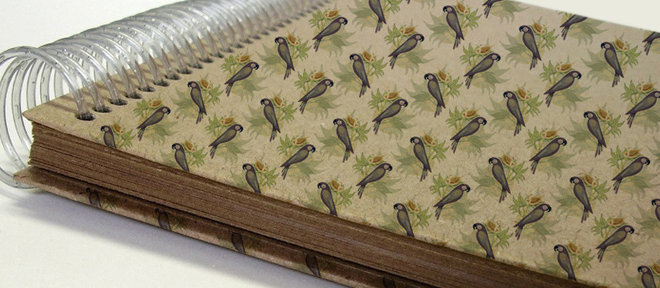 Working in collaboration with her aunt Svetlana Condé in Prague, as well as a creative array of artists and designers, Nadia's aim is to dream up artwork that can brighten up every part of your life, home, and business, from gorgeous rugs and wallpapers to crockery and even clothing.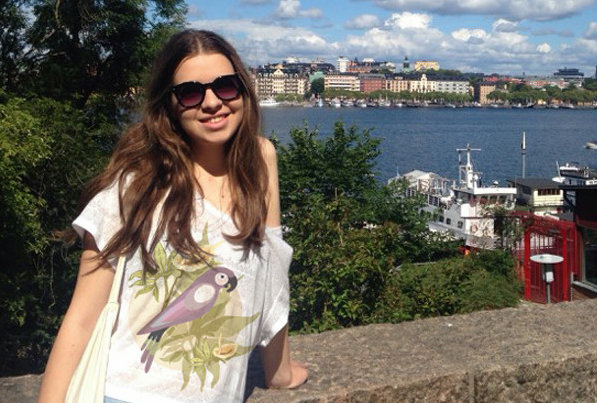 "At AzurArt Studio we would like to encourage every person to explore and discover their unique style of living, surrounded by art," says Nadia. "Our spectrum of creative services is broad and our aim is to work with people to design the personalised living or work space which will best inspire their own creative potential."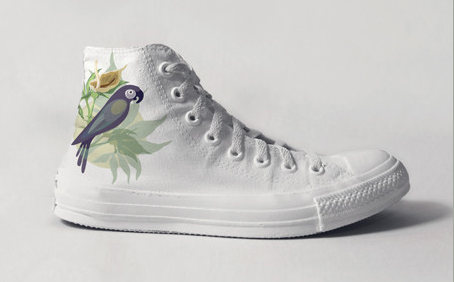 Quite simply, every part of your living and working environment can be 'made to measure' your individual style. What a great way to ensure a positive mindset and give your ideas the space to run free! This is interior design in the most extreme sense of the term.
Find out more here www.azurartstudio.com/projects