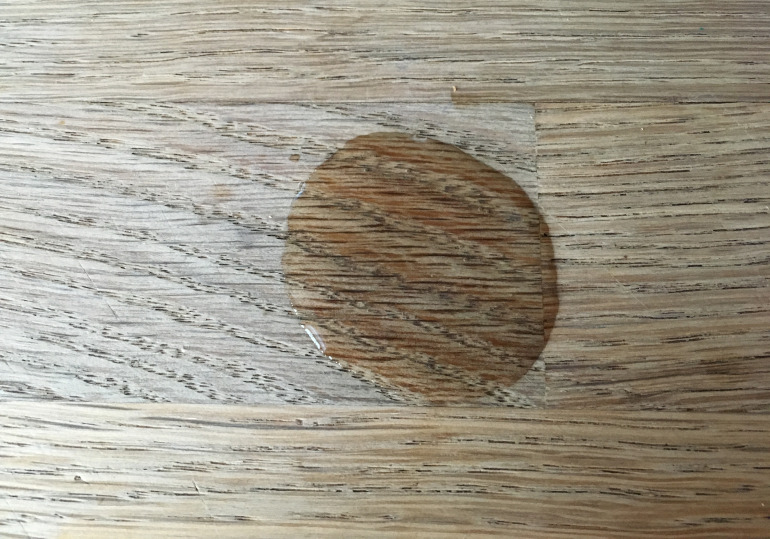 My eco-story 'Leavings' is live on today on paragraphplanet.com. And yes, that is a photo of a dribble of hot water on our kitchen countertop, pretending to be a planet. Read the 75-word story to find out why.
I'm afraid it's less CliFi (Climate Fiction), than an entirely true tale.
The story will only be on the site for one day before it disappears, so it really is a blink and miss it situation, which feels dauntingly apt. The tale will eventually, however appear in the Archive section, unlike our planet… Just choose December 30th to read it.