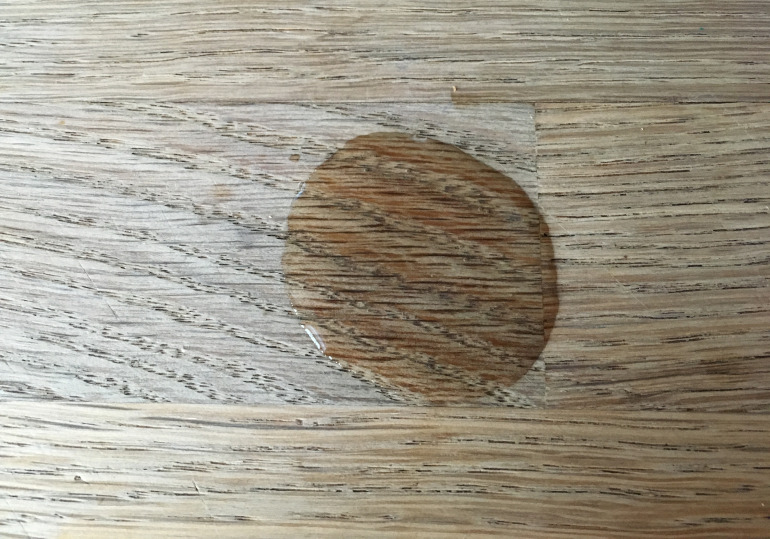 I'm growing increasingly addicted to Paragraph Planet. This fabulous website publishes a single 75-word flash fiction every day (word count includes title). The stories selected are brilliantly varied and thought-provoking. Visiting each day feels like pond dipping – you never quite know what wonders will appear.
They're also a great place to submit to. Their online submission form is easy, and free, to use, and while there isn't payment for writers, there is notoriety up for grabs. Each story is shared via Twitter to more than 3,600 followers.
The picture above is the one I created for my story Leavings, which is available to read in the Paragraph Planet archive section – just scroll to December 30th.
Isn't there something satisfying about crafting a piece that exactly hits 75 words, including title, and ensuring it's still meaningful? If you write, I urge you to give it a try, and if you read, swing by to read today's tiny yet powerful offering.
Got an event, challenge, competition or call for submissions you'd like to draw my attention to? Send me an email at JudyDarley (@) iCloud (dot) com.