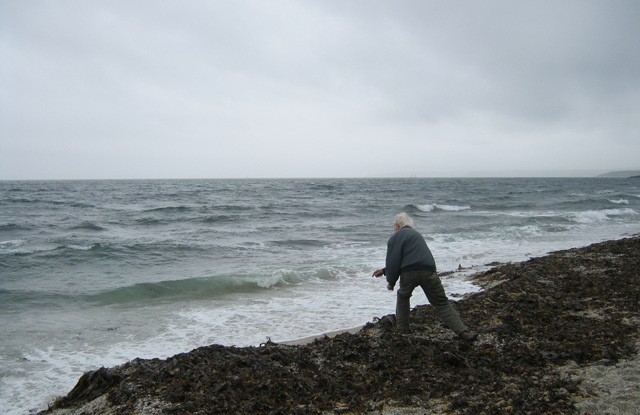 Sometime launching a book can feel like casting a pebble into a stormy sea. Author, journalist and writing tutor Martin Cloake looks at how you can make your marketing experience far happier.
Mention the word 'marketing' and it invariably furrows the brow of aspiring writers. Its association with spin, with the style-over-substance culture, seems a long way from the creative process. One recent comment on a forum for writers summed up the mood "Sigh… Writers today have to have SO much focus on marketing etc that the writing is becoming the second thing. It's backward."
But, at the risk of coming across like a purveyor of marketing snake oil myself, you can make the marketing process work for you. I should at this point declare an interest, I run a one-day course called How to pitch and market a book, but the experiences I've had since my first book was published in 2004 have convinced me that writers could and should embrace the marketing process.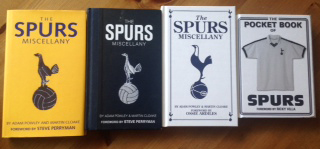 Get people to read what you write
If you prefer, don't even think of it as marketing. What we're talking about is getting people to read what you write. Not even the most dedicated publisher is going to be quite as enthusiastic about pushing a book as an author, so getting stuck into the marketing end of the operation can only be good for sales.
As the author, you know the potential markets, have the contacts in them, and the cachet to make them take notice of something you've done. It's called 'engaging with communities' in these social media times.
Do focus on the writing
Let's get one thing straight, though. The writing should never be 'the second thing'. In the end, if the quality of what you are pushing isn't there, it won't sell. (And this is true generally despite the inevitable specific examples readers are no doubt preparing to launch my way). If you're confident about the quality of what you've written, you'll actually find it's quite an engaging process to be involved in raising the profile of your work. And the more you are involved, the more control you have over how your work is presented.
Invite inspiration
I've also come across ideas and contacts for future projects while on the marketing trail – far from being a debilitating drudge, it can be quite inspirational, especially when you tease out unexpected angles. One of my books contained an account of the origins of the football cliché 'sick as a parrot' – this led the producer of a radio series on language, Fry's English Delight, to contact me, and I ended up discussing it on Radio 4 with Stephen Fry.
Please your publisher
Most of all, enthusiastically engaging with the marketing of your book means publishers are more likely to work with you again, giving more opportunity to make a living from writing.
It's not just your book you're marketing, it's yourself and, whether we like it or not, it's all about getting noticed.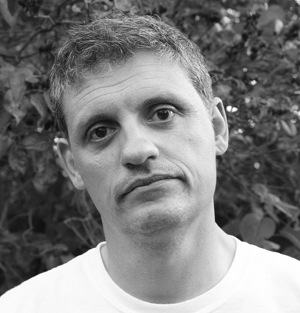 About the author
Martin Cloake is a journalist working as group chief sub editor for a customer publishing agency in London, while specialising in writing about the culture and business of English football, and sport generally, as a freelancer. He writes a regular column on the business of sport for the New Statesman online. Martin is the author and co-author of eight published books, including 61: The Spurs Double, which was named Illustrated Sports Book of the Year in 2011, and The Glory Glory Nights, which was shortlisted for the same prize in 2013. Martin has also published three ebooks. Find out more at www.martincloake.com