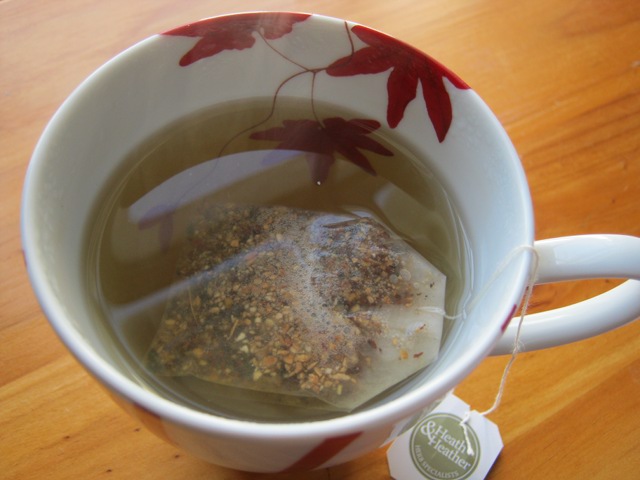 This piece of flash fiction by Judy Darley was originally published in Scraps, an anthology of flash-fictions released to coincide with National Flash Fiction Day 2013. It is posted here with the editor's permission.
Dressed in her winter coat and winter boots, Amma feels over-warm in the art gallery, so much so that she considers peeling off a layer, leaving some woollen aspect of her clothing pushed beneath a bench to retrieve before she leaves. The heat is making her contact lenses feel dry and her tongue is quietly, uncomfortably, cleaving to the roof of her mouth.
If she is quick, speeds through the exhibition fast, she'll be able to escape into the fresh air outside, maybe go somewhere for a quick cuppa before heading home. The thought makes her smile to herself as she strides past most of the displays, giving them only the most cursory of looks.
The central piece of the exhibition is a gigantic block of tea, made from countless leaves pressed together – a full ton, according to the literature pinned to one wall. The block is as high as her breasts; its corners are as sharp as teacups are round.
Amma holds her face close to it to see if she can inhale the fragrance of tea, believes she may have caught the faintest whiff of tannin, but then realises her receptors are most likely simply telling her what she hopes to smell. The life has been squeezed right out of this tea, she thinks. For all its glossy solidity, it may well be as dry and flavourless as dirt.
Amma glances round quickly, checks that the security guard is absorbed in watching a gaggle of art students in the far corner. She leans in towards the block of tea, sticking her tongue out as far as she can, for one sly, secretive, inquiring lick.