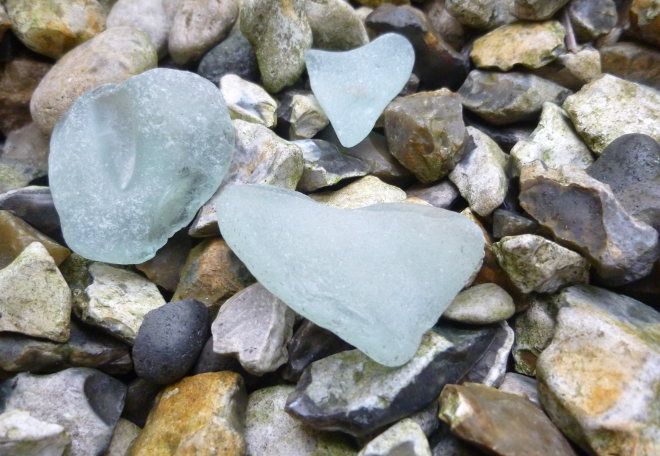 This Wednesday from 8pm I'll be reading my short story Green Glass as part of Novel Night's romance themed evening. My tale is a bit less hearts and flowers than wavering principles and recycled glass, but at the core of it is a protagonist with a desire to be a better person, and that has to count for something.
Along with our gracious Grace-ious host Grace Palmer, I'll be accompanied by local writers Amy Morse, Chloe Turner and Kate Dunn, with Rosemary Dun, author of The Trouble with Love, headlining. Can't wait to discover their interpretations of love!
It takes place at The Square Club, 15 Berkeley Square, BS8 1HB Bristol, United Kingdom. You can buy tickets here: http://buytickets.at/novelnights/78222. Hope to see you there!