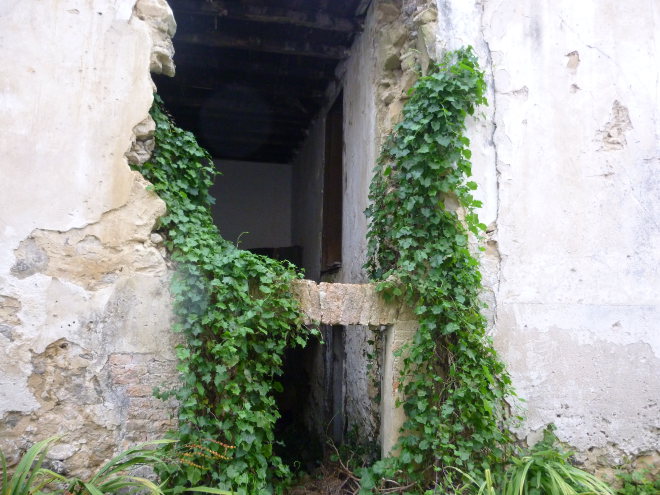 Ambit invite you to submit your poetry on the theme of 'Cataclysm' to their Annual Poetry Competition.
According to Oxford Languages, a cataclysm is
'a large-scale and violent event in the natural world.
"the cataclysm at the end of the Cretaceous Period"
a sudden violent political or social upheaval.

"the cataclysm of the First World War"
I suspect you can come up with a few more recent examples.
The deadline for entries is 15th July.
The entry fee is £6 per poem. Submissions will be judged by poet and playwright  Fred D'Aguiar.
Winners receive £500, £250 or £100 and will be published in the October issue of Ambit. Winners and runners up will be invited to read at the October issue launch.
You can submit your work here: http://www.ambit.submittable.com/submit
Got an event, challenge, competition or call for submissions you'd like to draw attention to? Send an email to judydarley(at)iCloud(dot)com.