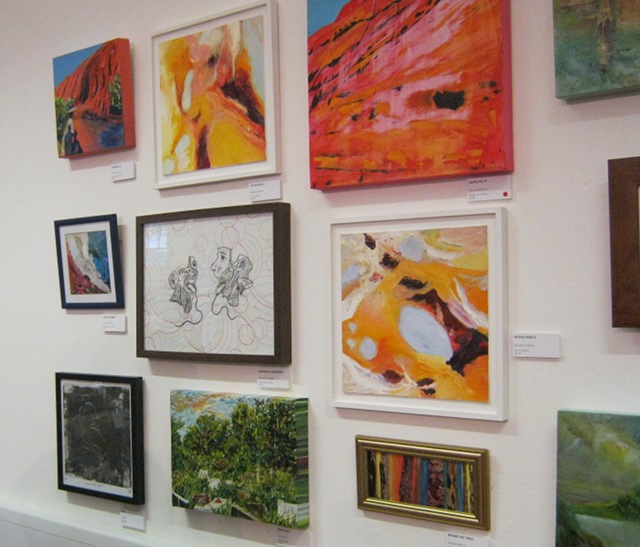 One of my favourite galleries in Bristol, The Grant Bradley, is inviting you to submit your artwork to New Visions, their annual open submissions exhibition.
This is definitely an opportunity to stand out, as the exhibition aims to showcase a broad, varied look at contemporary artwork, with no limitation on style or medium. My talented mum had her collage work displayed as part of the exhibition two years in a row (different pieces, though, because they sold – yay!).
With no theme each entry is judged for acceptance purely on its own merits.
Past exhibitions have enjoyed an exceptional media response with a popular private view evening that is a great place to meet other artists and discuss the work on show. The gallery receives a footfall of up to 3,000 visitors for the duration of the exhibition, so this is a great chance to get your work noticed.
The deadline for submissions is Friday 16 May at 5pm.
You can submit a maximum of 3 pieces at a cost of £10 per piece of artwork. To submit work please click on the link: Enter work for New Visions IV.
Alternatively you can pick up a submissions pack from the gallery, or download it by clicking on the link below. Fill it out and return it either by hand or post.
Images of artworks submitted will need to be emailed to submissions@grantbradleygallery.co.uk.
If you have any questions regarding New Visions IV then please contact the gallery on 0117 9637 673. Good luck!