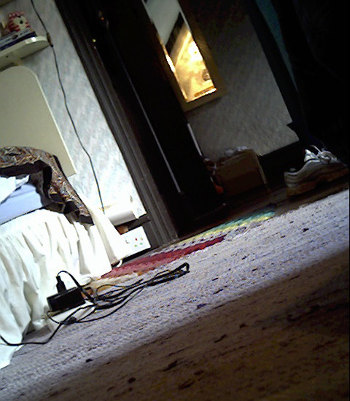 Two significant dates occur this week – February 29th and March 3rd. The first is a relative rarity, returning just once every four years to mess up our calendars and fill people with the urge to make the most of a so-called extra day.
The second is World Book Day, encouraging reading, writing and creative thinking.
For this week's writing prompt I invite you to imagine waking one day and discovering that for the next 24 hours every little thing will be slightly off-kilter, out of whack, askew from the world you normally live in.
What happens?
If you write something prompted by this idea, please send an email to Judy(at)socket creative.com to let me know. With your permission, I'll publish it on SkyLightRain.com.