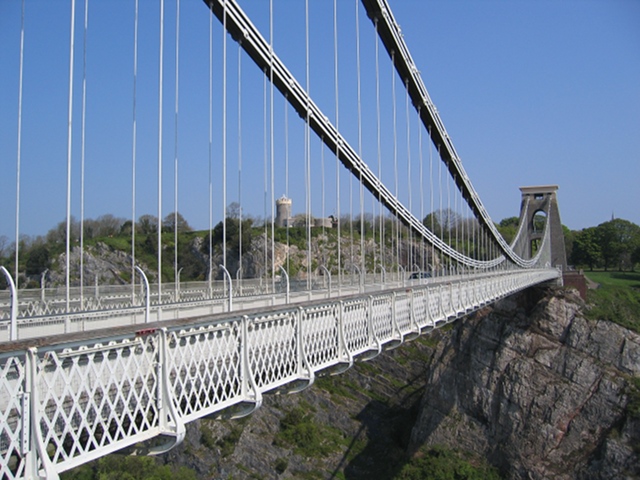 There's something breathlessly astonishing about bridges, the way they span dizzying gaps, link places and people. Iain Banks set an entire novel on a bridge (one of my favourite books, actually), and it makes sense when you consider the possibilities they present.
By its very nature of hanging in space, a bridge offers an element of danger, while equally providing a sense of safety, potential for escape, and, of course, outstanding views.
This week, begin to write a tale set on a bridge, and see where it takes you.
If you create something prompted by this, please let me know by sending an email to JudyDarley(at)gmail.com. With your permission, I'd love to share it on SkyLightRain.com.