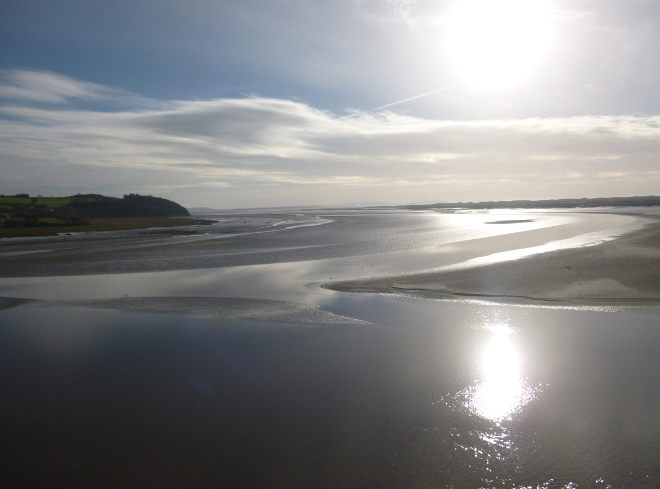 These days between Christmas and New Year often feel like a secret to be stepped into. Moments of quiet to be inhaled and exhaled, to be harnessed or released – sand through fingers, light over water…
We're on the brink of an ending, and a fresh start, and for many of us this offers a wealth of possibilities.
What ideas does this time unfurl within you?
If you write or create something prompted by this, please send an email to judydarley(at)iCloud(dot)com to let me know. With your permission, I might publish it on SkyLightRain.com.