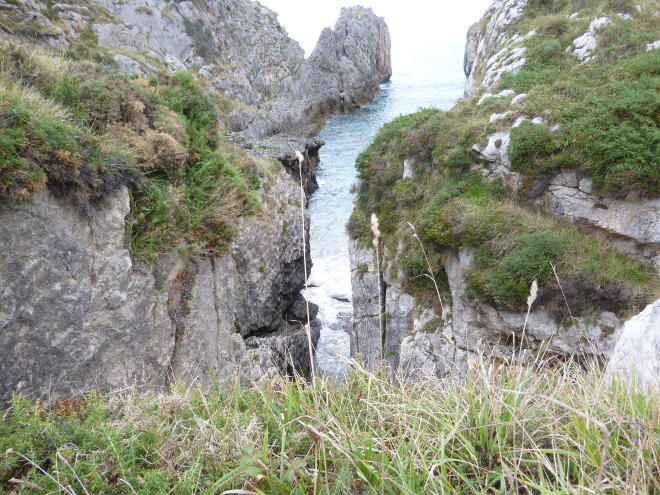 The journey has long been a staple of storytelling. You give a character a mission, send them off on their way, stick a few obstacles in their path and see what happens.
In a recent story, The Daughters, I sent two sisters off on a journey I'd taken myself, into the rural reaches of Spain's Basque Country. The setting gave me a backdrop for two very different women to come to terms with their relationship, while tasking them with solving the riddle of how to reach a particular beach from the clifftops they were walking along.
That area is on the fringe of the Camino de Santiago, making it ideal for a fictional pilgrimage. You can read the story at www.litro.co.uk/2016/12/the-daughters/
Think of a journey you could send your own characters on and how it might change them, however subtly.
If you write or create something prompted by this, please send an email to Judy(at)socket creative.com to let me know. With your permission, I'll publish it on SkyLightRain.com.