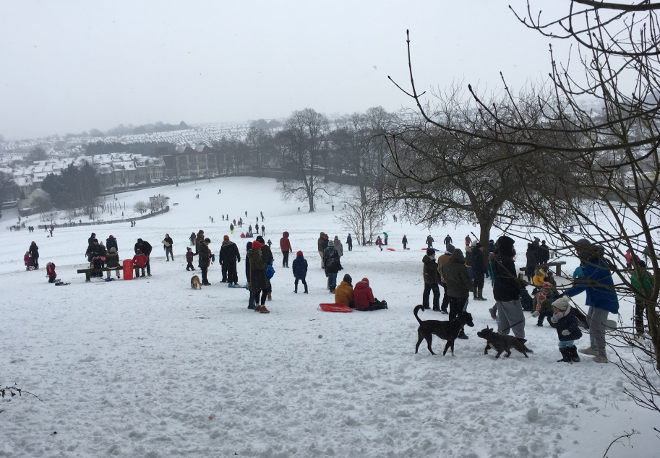 It's hard to believe that this happened less than a week ago. I love all the activity happening in this image, all the different interactions, collisions and connections – not least  between the two dogs on the lower lefthand side.
Let this vibrant scene prompt a story. Whose tale do you want to tell? Or which tail do you want to wag?
If you write or create something prompted by this, please send an email to judydarley(at)iCloud.com to let me know. With your permission, I'll publish it on SkyLightRain.com.
SaveSave
SaveSave
SaveSave