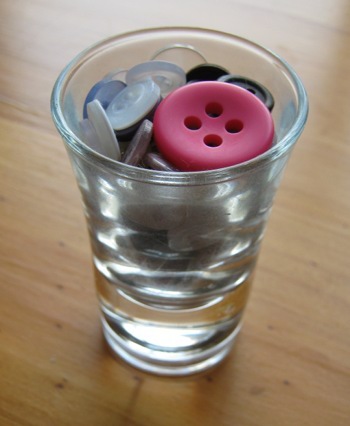 I'm a fan of flash fiction that packs an emotional wallop ­– such a challenge to achieve in only a handful of words!
National Flash-Fiction Day returns on 16th June 2018, and celebrates this short-short form in all its glory.
As part of the build up, their annual Micro-Fiction competition is open for entries of 100 words or fewer. There is no minimum word count.
The deadline is 23:59 (UK time) on 17th March 2018, so you just have time to string a few powerful, carefully selected words together. No problem, right?!
This year, entries are free. You're invited to submit up to three flash fictions on any theme.
Find competition rules, terms and conditions, and the full list of prizes at nationalflashfictionday.co.uk/comp.html
SaveSave
SaveSave
SaveSave