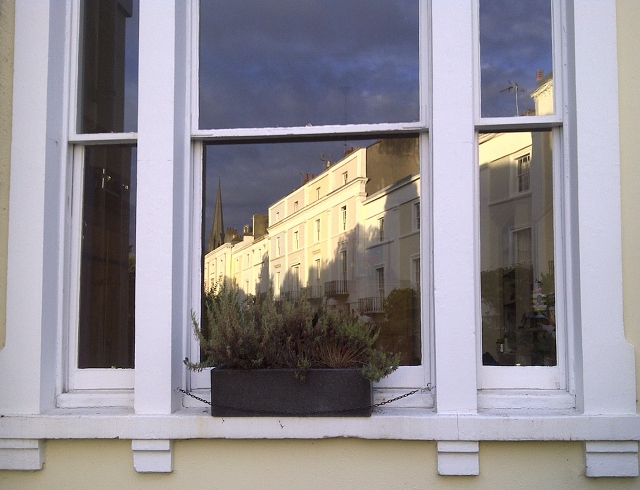 Bristol writer AA Abbott trained as an accountant, which, she says, teaches you to "get concepts across in very few words – it's a useful skill."  Here, she explains how that led to self-publishing two novels, her parents' memoirs and a selection of short stories.
Soak up sheer entertainment
As a very small child, I loved having stories read to me. I used to make up tales too, for my own amusement and for my younger brothers and sister. I was the eldest of five children born in five years, so my parents appreciated my help in keeping the smaller ones occupied. Learning to read opened even more horizons.
I enjoyed fast-moving stories, with plenty happening. In my twenties, I was hooked on Arthur Hailey's blockbusters, then moved on to Ruth Rendell and Kate Atkinson: gentler stuff, but still with lots of suspense, death, and surprise twists. Although he was paid by the word and probably used far too many for modern tastes, I've always loved Thomas Hardy's novels. He was the master of suspense, ending each chapter on a cliffhanger so readers would buy the next instalment, and he really got under the skin of his characters. That's what I aim to create too: an exciting story, with flawed but likable characters, suspense and a happy ending.
Gain experience from your day job
Despite enjoying story telling, I had no idea how to make a living from it, and ended up training as an accountant. Of course, accountants have to be numerate, but we also write many business letters and reports. The KISS principle – "keep it short and simple" – is paramount. A long report will most likely end up filed in a drawer. That taught me to get concepts across in very few words, a useful skill when writing anything, including novels, short stories and biographies.
Embark on your first writing adventure
Talking of which – after a few short stories, my first big writing project was interviewing my parents and writing up their reminiscences. Their own lives, and their recollections of what their parents told them, span nearly 120 years. From my father, I learned of the excitement of a small boy hanging around at the village smithy and being allowed to use the bellows, followed by the dread of a teenager facing conscription and likely death in wartime.
My mother told of wartime occupation and famine in Holland, then delight at the beauty of England when she visited a penfriend there for the first time. I wrote a first draft of 80,000 words, which we will publish as a hardback book with photographs to give to younger family members.
Value your beta readers
Having finished the first draft of my parents' memoirs, I returned to my first love, fiction – taking six months off work to write thriller Up In Smoke. It's set in the worlds of Big Tobacco and banking, both controversial industries of which I have personal experience. Much of the action takes place in Birmingham, a big, buzzy, warm-hearted city where my son lives, and which I really love.
Broadly, the plot revolves around a young widow who joins a group of anti-tobacco activists and is sent to spy on a tobacco company. The company is also threatened by smugglers and corporate raiders, some of whom will literally stop at nothing to achieve their evil aims. After a heady cocktail of death, drugs and deception, there's a happy ending.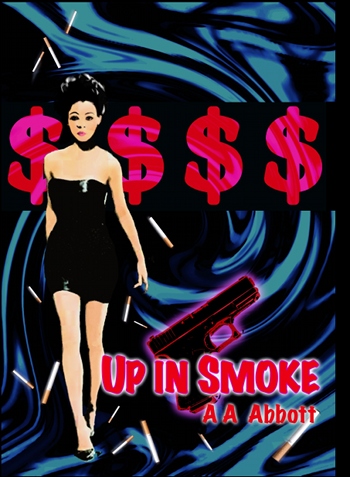 Once I'd written a first a draft of Up In Smoke, I asked Bristol artist Anna Hurl to design a cover and then had 20 copies printed by bookprintinguk.com. These were given to friends and acquaintances, who gave brilliant feedback on plot, structure, characters, typos etc.  (I understand the technical term for such readers is "beta readers.")
They found a shocking number of typos! I pride myself on careful self-editing, so I was surprised and grateful. The advice on plot and characters was great too, and I made several improvements to the book as a result.
Create your book!
The beta readers loved Up In Smoke, so I decided to self-publish it last summer to hit the holiday market. This was done quickly, easily and free of charge through Amazon.  Whatever you may think of their tax planning arrangements, Amazon's slick organisation is a godsend to authors. Through their Kindle Direct Publishing and CreateSpace platforms, I soon had an e-book and paperback on sale in the UK and half the world.
If I'd sent the book to agents and publishers in the hope of using a more conventional route to market, I'd probably still be waiting today.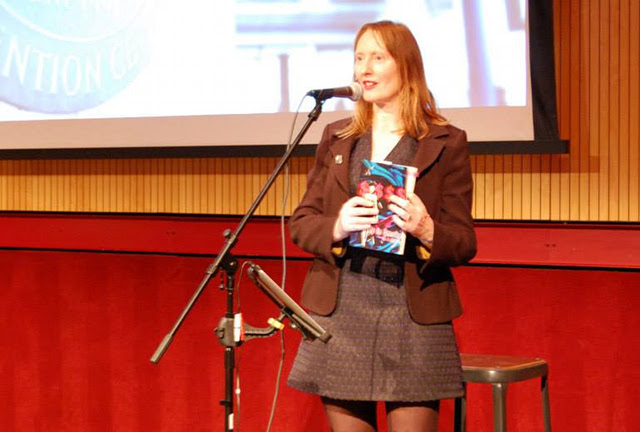 Seek exposure
This may sound like stating the blindingly obvious, but – nobody will buy a book unless they know it's there. In the words of a well-known tobacco company, "Expose the product to the risk of being sold." I emailed family and friends (repeatedly), set up a Facebook page and a Twitter account, issued press releases and spoke at book groups and networking events. I'd like to do more talks, and also feature in book reviews, book blogs and newspapers – if you can help, please get in touch by sending an email to AAAbbottStories(at)gmail.com.
Plan your next venture!
I'll publish my second novel this summer: a thriller about clashing egos in the world of IT, provisionally called After The Interview. It's set in London and Birmingham, and explores secrets, blackmail and fraud. The characters are again flawed – to err is human, after all – but they're believable and (I hope) sympathetic too. I plan to sell the book through other outlets, like Smashwords, as well as Amazon. Watch this space!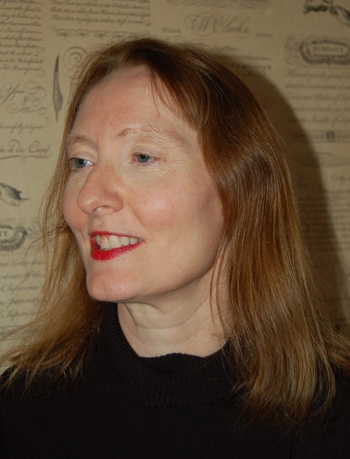 Author bio
AA Abbott is an international tax specialist and fiction writer who lived in Birmingham for 18 years and is now settled in Bristol. You can hear AA Abbott read a chapter from Up In Smoke here. There's more on her website, www.aaabbott.co.uk, and on www.facebook.com/ AAAbbottStories. Follow her at @AAAbbottStories.
Anna Hurl is a Bristol artist, who can be contacted at annahurl (at) rocketmail.com.