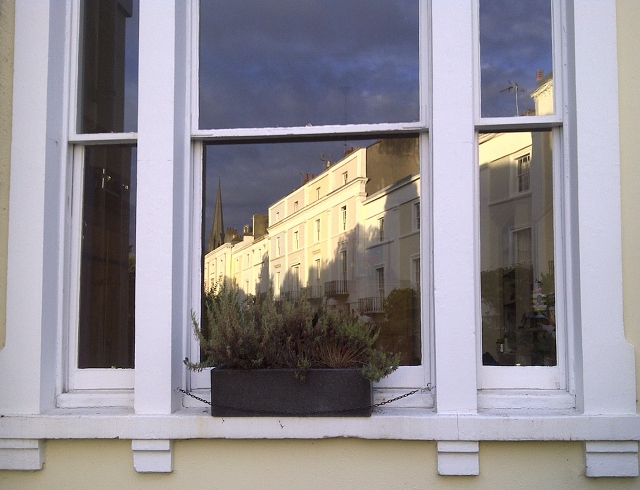 Bristol writer AA Abbott trained as an accountant, which, she says, teaches you to "get concepts across in very few words – it's a useful skill."  Here, she explains how that led to self-publishing two novels, her parents' memoirs and a selection of short stories.
Soak up sheer entertainment
As a very small child, I loved having stories read to me. I used to make up tales too, for my own amusement and for my younger brothers and sister. I was the eldest of five children born in five years, so my parents appreciated my help in keeping the smaller ones occupied. Learning to read opened even more horizons.
I enjoyed fast-moving stories, with plenty happening. In my twenties, I was hooked on Arthur Hailey's blockbusters, then moved on to Ruth Rendell and Kate Atkinson: gentler stuff, but still with lots of suspense, death, and surprise twists. Although he was paid by the word and probably used far too many for modern tastes, I've always loved Thomas Hardy's novels. He was the master of suspense, ending each chapter on a cliffhanger so readers would buy the next instalment, and he really got under the skin of his characters. That's what I aim to create too: an exciting story, with flawed but likable characters, suspense and a happy ending. Continue reading →