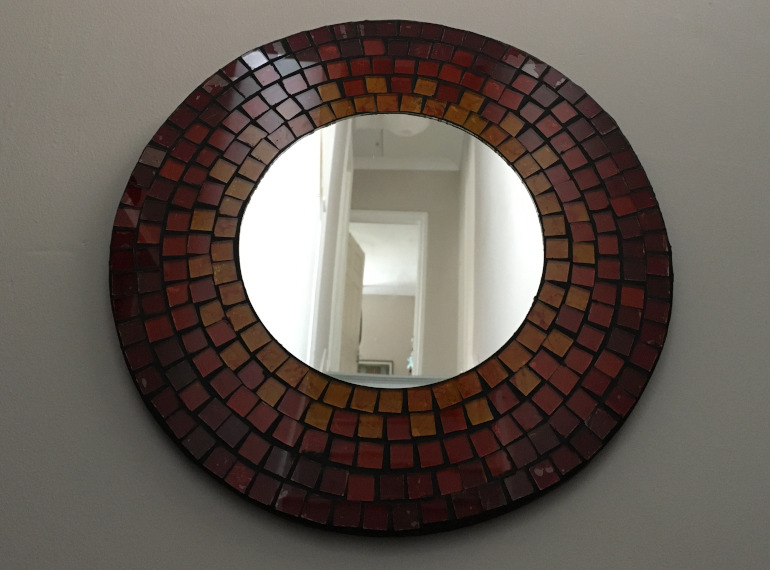 I'm delighted that my short story 'The ebb and flow of tides', in which a couple separated by lockdown enjoy a two-person remote carnival, has been published in issue 1 of Perhappened Magazine.
In solidarity with the #BlackLivesMatter movement currently rocking the Globe, Perhappened's excellent editors are password-protecting the first issue upon its release and asking you to either show evidence of a donation of ANY AMOUNT to a BLM/bail fund-related cause, or  proof of signed petition(s), and/or email templates for justice.
Here's how The ebb and flow of tides begins:
For my lover's lockdown birthday, we devise carnival costumes to cheer ourselves up.
My mask will be the sun, to represent my fiery temperament. Hers will be the moon:
calm, cool, reflective.
We live in different households, so there's no chance of holding hands.
I must have water on the brain at the moment, as on Saturday 6th June, National Flash Fiction Day, I wrote a short tale prompted by the photo of a stormy sea. My story is called 'Why rivers run to the sea', and explains exactly that in the words of the River Frome which  rushes through Bristol. Happily, this story is now live at The Write-In.
Here's a taste of the tale:
I hunger for salt. I call to the gulls to follow me. I ripple with the anticipation of
spider crabs, squat lobsters, cuttlefish, cup coral and squirts.
I crave the North Atlantic.
My spine shivers with the instinct to surge in peaks.
This story has since been played on BBC Radio Bristol.
My teeny story 'Ruby' is now live at https://thedrabble.wordpress.com/2020/06/16/ruby/ Interestingly, in my head the characters are both female, but the pic they chose seems to show a man and a woman. What do you think?