There's so much art happening in Bristol at present that I barely know where to look first. Last weekend (6th-7th Oct 2018) was Art on the Hill – the ever-inspiring Windmill Hill and Victoria Park arts trail. The Totterdown Front Room Arts Trail will follow from 23rd till 25th November. Can't wait!
Prior to that, HOURS Gallery is hosting Daydreams, an exhibition of Nigel Shipley's abstract paintings, accompanied by music and readings of poetry created in response to the works. Sounds really intriguing! I love work that transcends form in this way. The performers are all members of Bristol Tonic.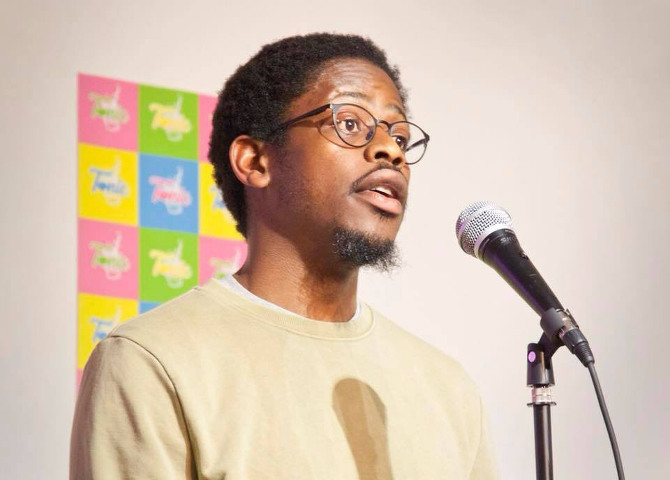 Date: Saturday 13th October 2018
Venue: HOURS Gallery, 10 Colston Yard, Bristol BS1 5BD (HOURS is in Colston Yard, accessed from the top of Colston Street, through an archway between Bike Workshop and Blaze)
Times: Gallery open from 10am-10pm. Performance from 7-8pm. The exhibition can be viewed by appointment until 1st November, ring 07909874586 to arrange this.
For more details, go to: www.nigelshipley.com
And the RWA's wonderful Open Exhibition has launched, revealing a spectacular array of works, including Yurim Gough's 'Four Elements'. Definitely one for your calendar! The show is on until 25th November 2018.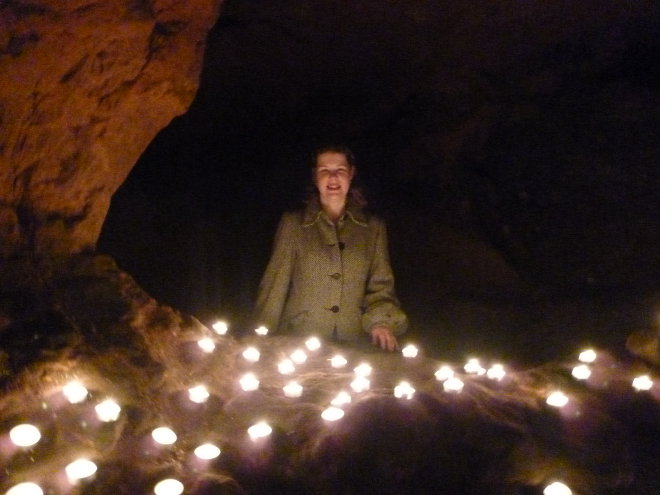 If you're seeking further inspiration, don't forget Bristol Festival of Literature, running from 19th-28th October. I'll be reading in Redcliffe Caves on Tuesday 23rd October as a guest of Bristol Writer's Group for an event titled Dark Confessions. There are masses of other curious happenings too, so I'm hoping to get to as many as possible. Hope to see you at an event or two!
Are you an artist or do you know an artist who would like to be showcased on SkyLightRain.com? Get in touch at judydarley (at) iCloud.com. I'm also happy to receive reviews of books, exhibitions, theatre and film. To submit or suggest a review, please send an email to judydarley (at) iCloud.com.