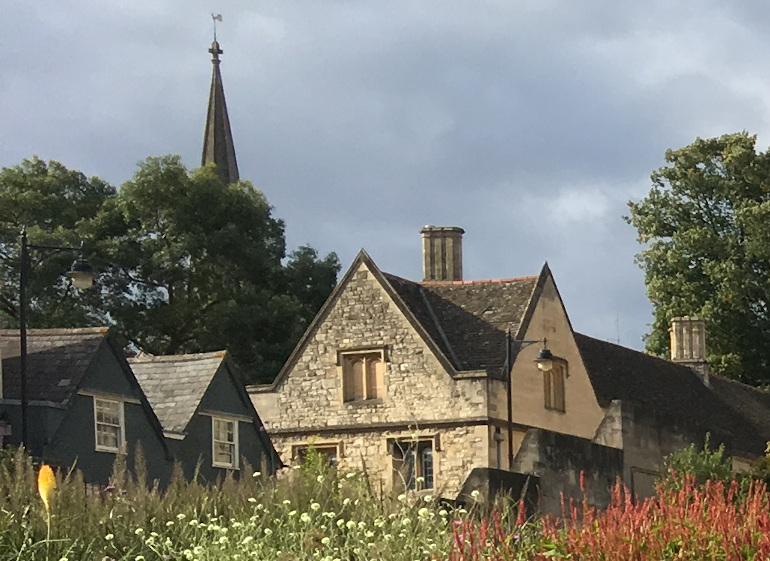 Oxford Flash Fiction Prize 2021 invites you to submit your finest flash fiction tale for a chance to get 2021 off to an excellent start.
The deadline is 31 January 2021.
The word limit is 1,000.
First prize is £1000.
Second prize is £200.
Third prize is £100.
Shortlisted entrants will be offered the chance to be published in the end of year digital anthology.
You can choose to enter one flash at £6, two at £10 or three at £14.
A limited number of free entries are available to low-income writers. Find out more here.
Rules of entry
All entries must be formatted as a single-spaced word document or PDF.
Font: Arial, 12pt. This is to standardise entries so that all stories are treated equally. Only entries that are under the 1000-word limit (not including the title) will be accepted.
All entries must include the title of the story but not the name or address, or any identifying information of the entrant.
This is an international competition, and all entries must be in English.
All entries must be the work of the person entering and must not have been published anywhere online (including blogs and websites) or accepted for publication elsewhere. The copyright remains with the author.
Entries will not be accepted without payment, and any entries that do not comply with the competition rules will be disqualified.
No corrections post-entry can be accepted or refunds given.
The results of the competition will be published online and the decision of the judge(s) will be final.
The closing date for entries is midnight (UK time) on the 31st January. Winners will be notified by email within six weeks of the closing dates.