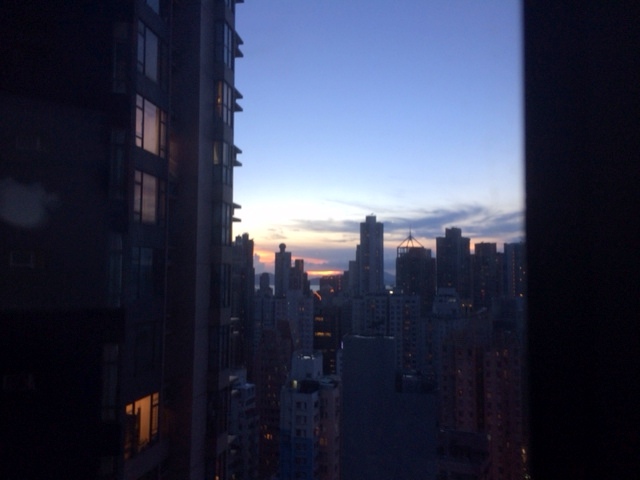 This week I received the exciting news that one of my stories has been selected to be performed at a Liars' League literary night in Hong Kong! How's that for international?
Liars' League are a series of events across the globe, with the strap line: Writers Write. Actors Read. Audience Listens. Everybody Wins.
Can't argue with that!
My story Night Flights, which explores the somewhat dark and twisted relationship between a brother and sister, takes place entirely on Brandon Hill and up Cabot Tower in Bristol. The idea of it being shared with story-lovers in Hong Kong is somewhat mind-blowing!
As part of the 'Night & Day' themed event hosted by Liars' League Hong Kong, Night Flights will be read aloud by Susan Lavender. Susan is a writer, performer and lawyer, and also took the glorious photo at the top of this post.
The Night & Day event is at the Fringe Club Dairy on 28th July 2014 from 8pm sharp, so if you happen to be in that part of the world that evening, do go along!