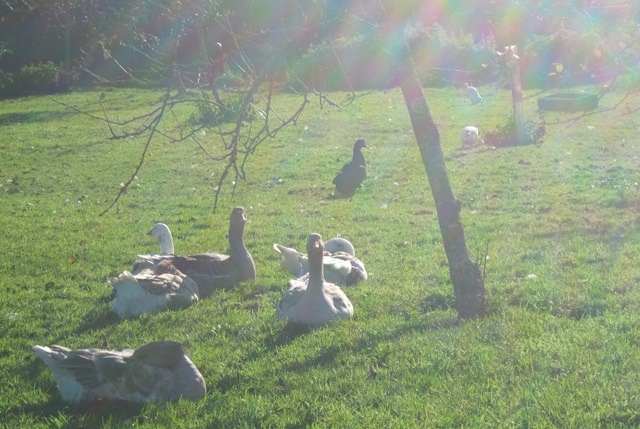 Christmas is coming and the geese are getting fat…
But actually this post is about something entirely different. The lovely folks at Liars' League Hong Kong are hosting a literary night of performances on 29th December, and invited me to submit a tale. Always a pleasure!
Susan Lavender will be reading my short story Geese Among The Trees as part of a special festive showcase. She considered performing Night Flights again, but thought it might be a little dark for the occasion. That's probably true!
Geese Among The Trees is a bitter sweet tale of hope and possible redemption. Susan Lavender will be performing it as part of the Liars' Trump night at the Fringe Dairy jazz and cabaret club in Hong Kong on 29th December. The event starts at 8pm. Do go along if you're in the area – I wish I could be there!