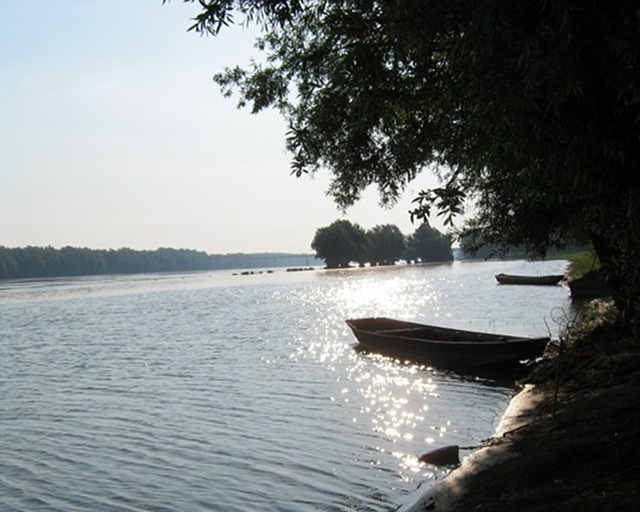 The following extract is part of one of my travel features, and can be read in full at Travelbite.com.
That night we stayed at Hotel Dunav, an exquisite family-run hotel set on the shores of the River Danube – Dunav in Croatian. With its own sandy beach, a multitude of outdoor seating and even its own pleasure cruiser, this is a popular spot for vast wedding and Christening parties, as well as providing a tranquil getaway. I woke shortly after dawn and meandered along the riverbank in the early light, watched by a flock of crows that flapped their way from tree to tree as I passed.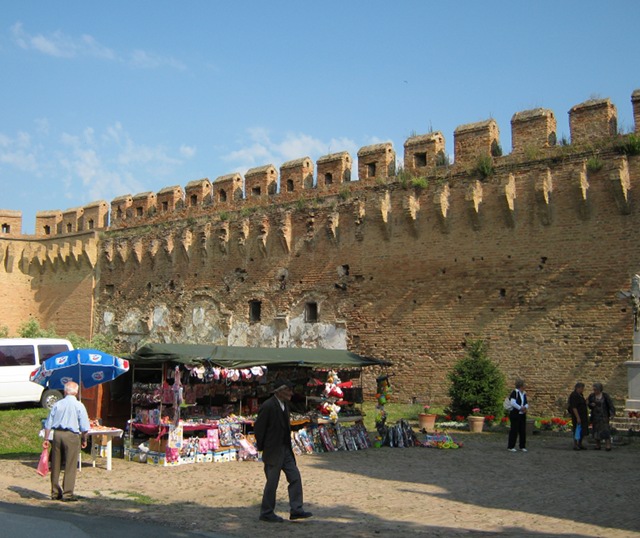 From here it's just a short journey into Ilok, Croatia's easternmost town (pictured above), with 1km of intact medieval walls, a lovely old stone church and a state-of-the-art museum, one of the few in Slavonia with displays in English as well as Croatian, overlooking the river to Serbia.
The location adjacent to Serbia led to the town being invaded and taken over during the Homelands war (the four-year war with Serbia fought from 1991-1995, though many occupations remained in force until 1999) and the part of the museum I found most moving, beyond the stone age relics and art, was the exhibition about the occupation, including a video of cars trailing out of Ilok.
Our guide mentioned it had taken from 8am till 5pm to travel what was usually a five-minute drive, and I realised he had been among those expelled from the town. As we talked he explained how they'd first been put up in town halls then ended up in a hotel where they remained for nine year until they were finally told they could return to Illok.
"How did it feel to know you could come home?" I asked naïvely. "Were you happy?"
"Ye-es," he said slowly, "But also sad. I knew the place I would be returning to would not be the place I left. It is home, but not home. Something deep inside has been lost. It's like someone else has been wearing your clothes, so when you put them on they don't feel right."
You'll encounter stories like this all across this region, just as you'll come across colourful folk dances and music. It may only be a little over a decade since the invasion ended, but people seem happy to discuss it, and all speak warmly of their Serbian neighbours, understanding that most did not choose this war for themselves, and that many across the border suffered as much as those on this side.