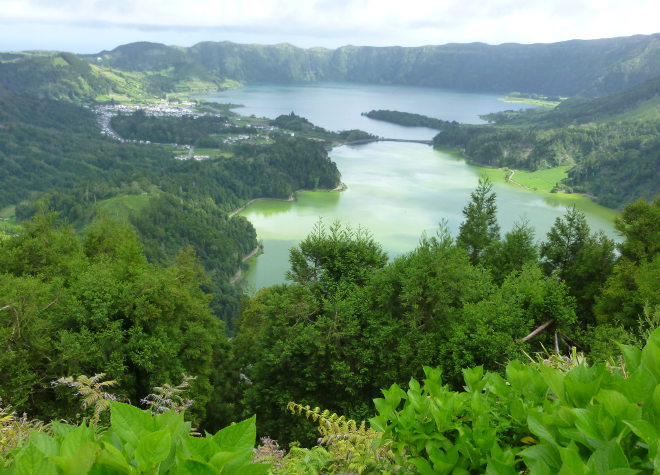 I often find myself moved to write strange and dreamy fictions while travelling. For instance, my story Two Pools of Water, inspired by a trip to the Azores, and published this week by dear damsels.
Think of a place you've visited far from and as unalike home as possible, and use that as the setting for a story. If you can weave in a bit of local legend, so much the better!
If you write or create something prompted by this, please send an email to judydarley(at)iCloud.com to let me know. With your permission, I'll publish it on SkyLightRain.com.
SaveSave
SaveSave