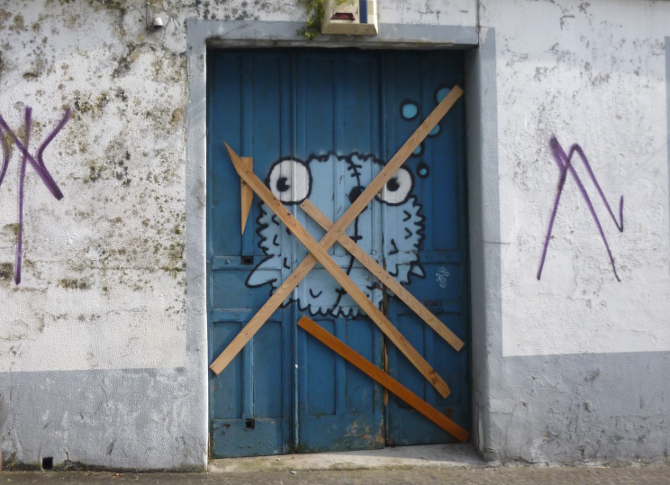 Liars' League Hong Kong is accepting submissions of short fiction between 800 and 1,200 words on the theme of Exits and Entrances. So if you wrote something for National Flash Fiction Day's door-themed 2019 anthology, but found your story demanded more than 500-words to have its say, this could be the perfect potential home for your tale!
The deadline is 15th November 2019. 
They say. "Creative interpretations are most welcome. Writers can be anyone from anywhere. Liars' League Hong Kong can be a platform for unsung local authors but we do also like diversity of fiction from all over the globe."
However, they remind you that "Submitting your work to Liars' League implies permission to upload the text and an audio and video recording of your story onto our website so that everyone can enjoy it. From time to time, we're also booked for showcase performances, and your story may be read aloud in other venues and instances other than the regular Liars' League events."
A number of my stories have been performed and broadcast by Liars' League Hong Kong, including Preservation and Geese Among The Trees (which features in my new short story collection Sky Light Rain), both read by the talented Susan Lavender.