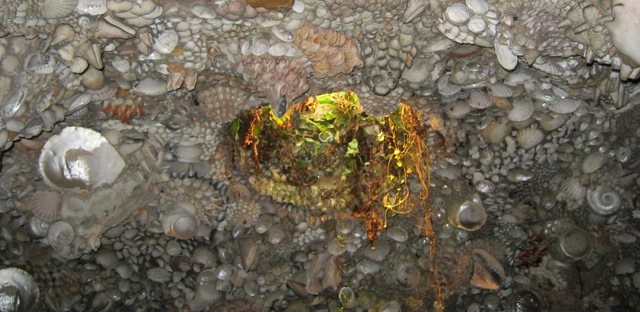 Flash Frontier is a marvellous online journal of short fiction. Every month the editors invite submissions on a particular theme designed to get your creative nodes firing.  You can, as they say, "use the theme in any way you desire. Follow it as closely or broadly as you desire – the only stipulation is that your tale should "evoke the idea."
Previous themes have included Science and Sky (my story Altitude appeared in the latter, along with some wonderful pieces from other writers.
The current call for submissions is for the February issue, and is on the theme Remnants. The deadline is January 31st 2017.
Now the important stuff. Your story must be no more than 250 words in length. This is crucial: 251 words will disqualify you.
Submissions are due by the last day of the month for the following month's issue. Each issue will appear mid-month.
For full guidelines, themes and to read previous issues, visit www.flash-frontier.com.