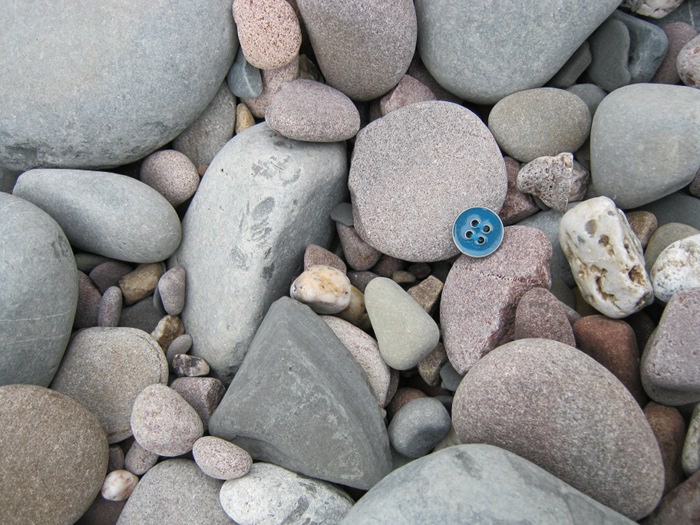 Mslexia's annual short story competition for women writers is open for entries, so now's the time to search out and polish up your plots!
The first prize is £2,000 – one of the biggest prizes available in the genre – and includes two optional extras: a week's writing retreat at Gladstone Library, and a day with a Virago editor. Not too shabby!
Three other finalists will each receive £100. The winning stories will be published in the June 2017 issue of Mslexia.
Stories must be between 300 and 3,000 words in length, not including the title. The shortlisted entries will be judged by novelist, playwright and poet Deborah Levy. Entires cost £10 each.
The closing date for the competition is 20th March 2017, so there's just time to get your entry together.
You can find full details of how to enter at www.mslexia.co.uk.