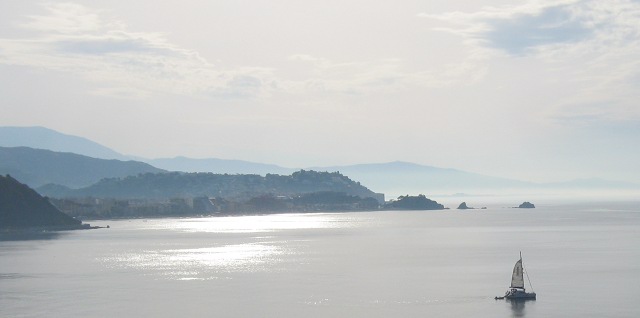 The excellent folks at Bare Fiction are inviting submission to their creative writing awards. This year Deborah Alma judges the Poetry category (max 40 lines), C.G. Menon judges the Flash Fiction category (max 500 words), and Luke Kennard judges the Short Story category (max 3,000 words).
First, second and third prize winners in each category will receive £500, £200 and £100 respectively, plus two highly commended entrants will receive £25 each.
Fee per entry is £5 for poetry, £6 for flash fiction, and £8 for fiction, however, Bare Fiction is offering free entry to the Bare Fiction Prize 2018 for 50 UK low income writers. To be eligible you must be in receipt of benefits such as Job Seeker's Allowance, Working Tax Credits, Universal Credit, Disability Living Allowance, Carer's Allowance, or Employment and Support Allowance, or earn less than the London Living Wage of £9.45 per hour.
Eligible applications for free entries will be accepted on a first-come, first-served basis, and must be received by Tuesday July 31st 2018.
Click here to submit your application for free entry.
There's no theme, but bear in mind that the British periodical aims to "offer a platform for new creative writing across poetry, fiction and plays to encourage writers who are testing their boundaries to stretch themselves creatively."
The deadline for all non-free entries is 31 October 2018. Find full competition details here.
SaveSave
SaveSave