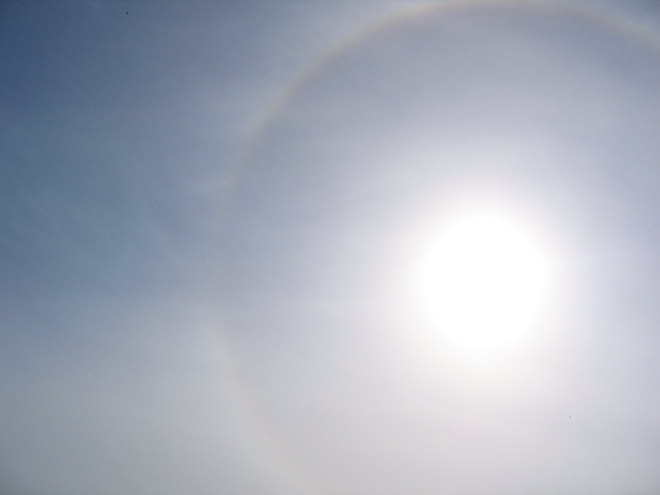 Written something peculiar, beautiful, and exciting? Kristell Ink are seeking completed novel-length works that offer a fresh alternative to the tried-and-tested.
Your manuscript should be in the genre of Science Fiction, Fantasy or a blend of the two, and can comprise any sub genres that fire your rocket, from high to paranormal, epic to quest, romance to steampunk, comedic… well, you get the picture.
Kristell Ink is open for novel submissions until 30th April 2016.
The editors are particularly keen to see:
Urban Fantasy – make it original, please. No Dresden Files clones. Strong characters, rich stories, and twists and turns galore!
Science Fiction – all forms, but a good space opera makes the editors feel warm and fuzzy…
Epic Fantasy – hero(ine) focused quest novels, providing they avoid tedious cliches.
If you have work that you feel may fit these very open and wide criteria, submit a covering letter with a 2-3 paragraph synopsis of your work and a little about yourself.
Additionally, ensure the work has been checked for typos and grammar mistakes. "The odd misplaced comma won't put us off! But do try and ensure the work is the very best you can make it before submitting."
Find full details and a link to the Kristell Ink submissions manager at kristell-ink.com/submissions/