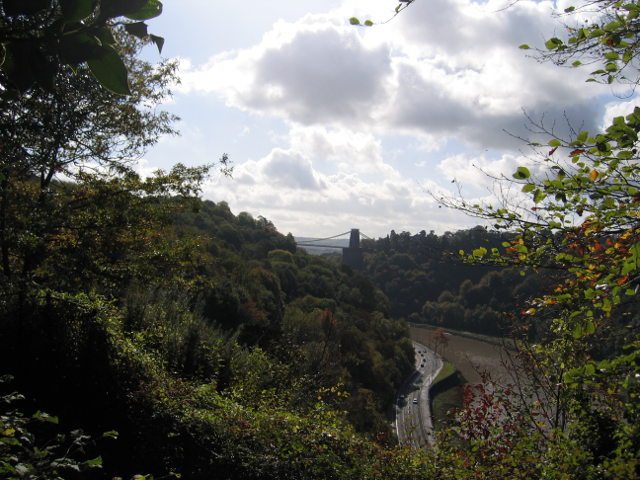 This week's guest post comes from author L.E. Turner and explores how you can give old genres fresh blood.
Writing can be daunting. There's always the worry that everything has already been done and there is no way to create something original that will capture the imaginations and interest of the readers.
Feedback I've received many times regarding About the Nature of the Creature is an expression of surprise that I've managed to do something new and fresh with vampires and werewolves. If I'm honest, it was quite by accident that I ended up writing a novel that puts a fresh twist on a well known and popular genre. I say it was by accident because when I started writing I didn't set out purposely to do something different – it just happened.
Although that was the case with this work, it is something that I am keeping in mind whilst writing the two remaining volumes in this trilogy, and is something other aspiring authors can think about when writing in a genre that has been extensively covered, especially since moving into the mainstream in the way we've now experienced with vampires and werewolves.
I started writing About the Nature of the Creature in 2002 when I was studying for my undergrad degree in Archaeology, and between studying, working and redrafting as I matured as a person and writer, it wasn't published until 2011. Even so, the basics of the story and characters were there from the beginning. This is especially true of the origins I use, giving vampires, werewolves and other supernatural creatures and elements a mythic root in ancient history. These origins came to me in an inspiration from my university studies and I ran with it, happy to have stumbled onto something different from the usual Transylvanian, diseased or religious roots of these creatures.
In recent years we've seen huge successes from the likes of Kelley Armstrong's Otherworld series and Charlaine Harris' Southern Vampire series, to name but two, and in the Young Adult genre via the Twilight Saga and its subsequent imitators. When I compare About the Nature of the Creature to these as examples, I can see some clear differences. I describe my novel as a gritty British urban fantasy with elements of gothic horror in order to highlight the aspects in which it differs and these have met with positive feedback from readers.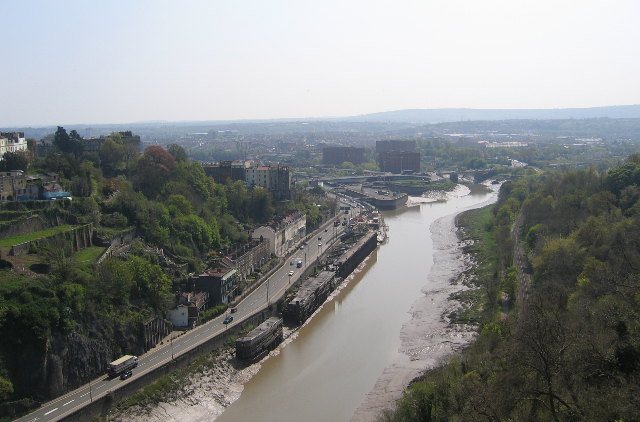 Find the right setting
Think carefully about your setting and chose something that feels right for the story
Don't chose a setting just because you think it will appeal to a wider readership
The setting is important to all stories, whether a type of location, specific town or city, or just to create a necessary atmosphere. Most well known urban fantasy novels are set in the United States. I have read several in the genre that are written by non-American authors who have chosen to set their stories in either specific or non-descript US towns or cities, which can have the feel of trying to appeal to the widest readership rather than be necessary to the story.
Some of the best urban fantasy and YA stories I have read from British authors in the last couple of years have been set in the UK, and if anything this makes them stand out from the bevvy of US set stories.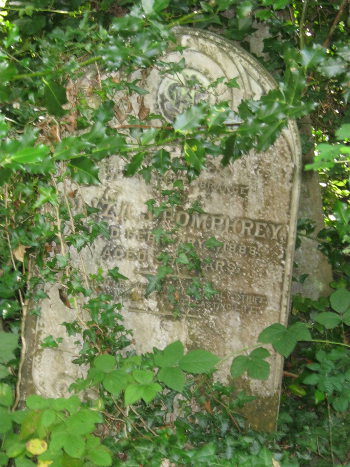 Know your origins
Try to find a new slant on an old myth or take it in a new and unexpected direction
Create an entirely new, well researched, myth
A lot of urban fantasy focuses on well trodden myths that dates back over a century in fiction covering vampires, werewolves, zombies, and general dystopia. Often it can be hard to find new ground, or at the least cover old ground in a new and original way. I was fortunate with About the Nature of the Creature to be inspired to create a whole new origin and history for vampires and werewolves based on my personal and academic knowledge of ancient history.
In the last few years I have read some very good books that have done just this – breaking from a traditional or popular culture view of the subject. I have also read some that have fallen slightly short, and the reason for this has been a lack of research. A good idea, especially one historically based, cannot always stand on it's own – it needs to be backed up with fact (historical or scientific for example). Even fiction as fantastical as urban fantasy should be grounded in enough cause and effect reality so as not to jar the reader.
Experiment with your genre
Think about setting your story in a completely different genre
Blending genres can give a new angle on known genre tropes
A good tip for any writer is to keep reading! Read widely and often. Although you should never copy anyone else's ideas, you can often find inspiration from other genres that will take your story into a new direction. With About the Nature of the Creature I always wanted to blend together two stories – the then and the now. When writing, it felt quite natural for the 'then' to fall into historical gothic fiction, and the 'now' into modern urban fantasy. Arguably many stories do this to a degree – maybe there has been a murder mystery involved or combines strong horror elements – but there is still plenty of scope out there. I haven't yet read a zombie apocalypse story from the point of view of the Mob yet, have you?
About the author
L.E. Turner lives in Bristol, the setting of her first novel About the Nature of the Creature, in which she turns the city into a home and haven for a variety of supernatural creatures. She started writing stories in small notebooks at the age of six and struggles to go a day without writing, whether fiction or blog post. She has a BA and MA in Archaeology and has previously worked in museums and heritage. She describes herself as a nerd, feminist, performer, blogger and slightly surreal writer of urban fantasy, gothic horror and science fiction. She is currently working on the sequel to About the Nature of the Creature and regularly posts short stories on her blog, leturnerwrites.wordpress.com.