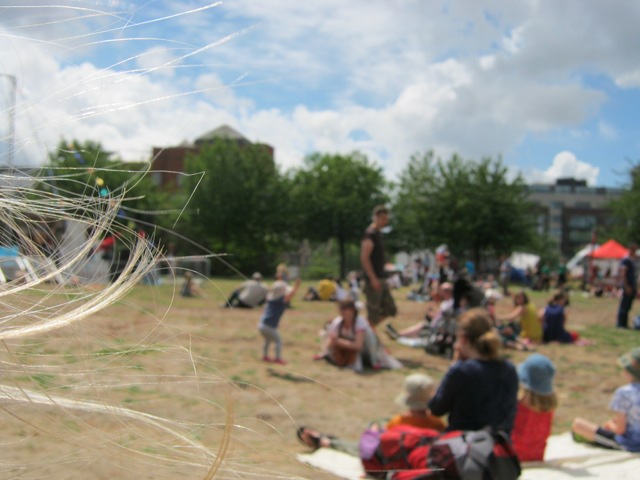 This year marks the launch of the Mslexia Women's Fiction Awards, a quartet of writing competitions covering a short stories, children's novels, their second-ever flash fiction competition and the all-new Mslexia Novella competition in association with Galley Beggar Press. The deadline is 1st October 2018.
Entry fees are £10 per short story, £25 per novel extract, £5 per flash fiction and £15 per novella extract.
Top prizes are £500 for the winning flash fiction, £1,000 for the winning novella and £5,000 apiece for the winning novel and short story.
'Optional extras' include optional extras a week's writing retreat at Gladstone Library, introductions to agents and editors, and publication in Mslexia.
Find full details at www.mslexia.co.uk. It's worth dropping by Mslexia's winners gallery for some inspiration too. Good luck!