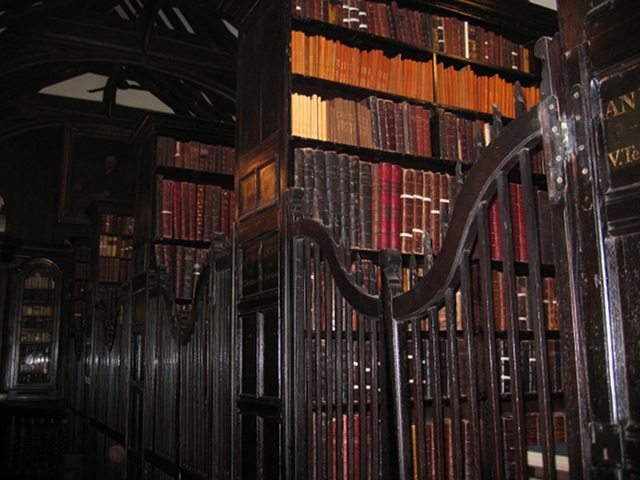 The UK's National Short Story Week takes place from 13th-19th November 2017, with events including workshops, readings, exhibitions and more.
The aim of the week is to make the British public more aware of the pleasure of reading and writing short stories. There are numerous short story writing workshops, short story readings, 'meet the author' events and short story competitions to get involved with, all in the guise of "celebrating the short story and the short story writer."
Why not use this as a prompt to write a short story inspired by the setting of your local library, or a favourite cafe, and then find out if then find out if you can exhibit the completed work of fiction there to inspire others?
Find out what's happening for National Short Story Week in your area.
If you write or create something prompted by this, please send an email to Judy(at)socket creative.com to let me know. With your permission, I might publish it on SkyLightRain.com.