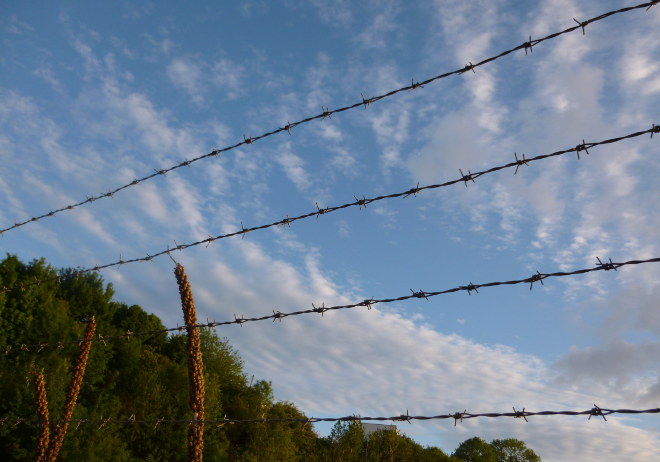 Paragram have launched their 2016 writing competition – the Paragram 'Paradox' Prize.
They say: "The theme is Paradox, inherently ludicrous, wry or hard to believe, we felt this was the perfect chance to search for poems and petite-prose designed to make the reader laugh. Of course paradox can equally be sad, joyous or droll – the choice is yours."
With categories in humour, poetry and petite-prose, there's plenty to fire up your imagination, not to mention the motivation of cash prizes and publication opportunities.
There will be a cash prize of £50 in each of the three genres with the winning and short-listed work from each category to be included in the Paragram anthology 'Paradox' which will be published in time for Christmas 2016.
The fee for first entry is £6, with subsequent entries costing £4.
Find the full competition details, plus a link to the rules, here para-gram.com/2016/03/20/the-paragram-paradox-prize-2016/
The closing date for entries is 31st July 2016.
Got an event, challenge, competition or call for submissions you'd like to draw my attention to? Send me an email at Judy(at)socket creative(dot)com.